Converting Contacts into Customers
The best kept secret to successfully converting contacts into customers is this – keep everything simple. The more complicated you make the processes and systems, the greater the chance that either you or your team will not use it, and when that happens, you miss opportunities and lose sales.
Here are my 5 (and a bit) steps for converting Contacts into Customers, quickly and simply.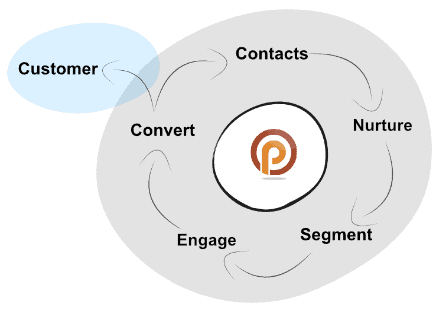 Join over 7,000 small businesses to get monthly tips on nurturing your prospects
Ready to get started with popcorn Lead Management?
*FREE 5 Day Trial of popcorn CRM, then £5+VAT per month. No Set-Up Fees, No Contracts, No Hidden Costs