The CRM for Small Business
Choosing the right CRM for your small business?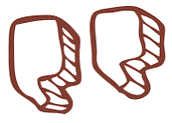 …everything about popcorn is so simple yet effective. It's exactly what we need…
Marketing Manager - AIR Sourcing
Join up small business marketing and lead management
Having a small business CRM that suits the people using it is vital. Whether you are viewing your sales pipelines, creating your latest email marketing masterpiece, looking at who's been on your website or just wanting to quickly find a phone number – you don't want to be messing around with loads of options and screens. You just want to click and instantly see the information pop up.
And this is where popcorn comes in.
popcorn joins up all your marketing and prospecting...
…so that you can see the bigger prospecting picture.
All you have to do is add your contact's details into CRM, add/view reminders and tags, see all their email and website engagement and have them automatically flagged up as Hot Prospect, so that you know who to follow up and when.

Our CRM is at the heart of everything. Simply click on a contact's name to popup their details.
Find a contact, add a note and reminder, in just 15 seconds.  

Easily apply tags to your contacts, so that you can segment your data in seconds. 

All contact info in one pop-up: details, notes, email & website activity, tags and subscription status.

Connect to all your favorite apps with Zapier. Coming soon!

Fast and customisable reporting that allows you to easily add contacts to pipelines, emails and more.
To make lead management for small businesses a whole lot simpler - we promise you:
No contracts, set up or hidden fees
Up and running in 15 minutes
Simple and highly visual tools​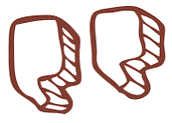 … since using popcorn, we have increased sales by 374% and our conversion rates by 200% … this is down to the simplicity and intelligence of popcorn.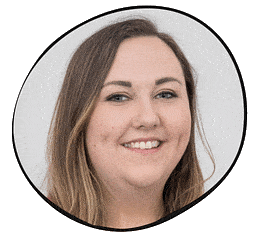 Marketing Manager, Air Sourcing
Book a demo with one of our experts
We love showing small businesses how simple popcorn is and how much it helps their business grow. We'd love to show you too. Book your FREE, no obligation CRM/PRM demo below:
Are you ready to get started with popcorn CRM?
*FREE 5 Day Trial of popcorn CRM, then £5+VAT per month. No Set-Up Fees, No Contracts, No Hidden Costs