A gift to our fellow NatWest Accelerator Entrepreneurs and small businesses
As a NatWest Accelerator Entrepreneur, we know:
How many things you need to juggle when growing your business
You want to accelerate your sales
You don't have much time, so things need to be intuitive
You want simplicity, without "bells and whistles" you're not going to need
You just want to control your contact database better
We developed popcorn specifically for businesses like yours: small businesses with high growth potential.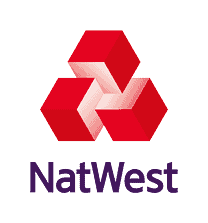 Please note, we require credit card details during the sign up process to prevent fraudulent activity.
 Absolutely no payments will be taken for the free period. 
Multi-award winning - and a fellow NatWest Accelerator Entrepreneur too!
Check out the video below to discover how simple it is to find a contact, add a note, set a reminder and then save it to the contacts' timelines.
Simplicity is at the heart of everything we do. No wonder it only takes 15 seconds!
What our users love about popcorn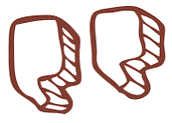 ... since using popcorn, we have increased sales by 374% and our conversion rates by 200% ... this is down to the simplicity and intelligence of popcorn.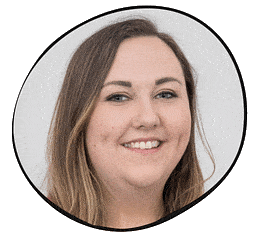 Marketing Manager, Air Sourcing
What you get with popcorn
Really simple to use CRM
Task management
Reminders
Sales pipelines
Training videos
Ability to upgrade to include:

Email Marketing
Website Tracking
Automation
Lead Scoring
Completely free CRM for 6 months 
£5 per month thereafter
No limit on the number of contacts
No hidden upgrades or fees
Rolling 30-day contract – we don't force you to stay!
Ability to upgrade to our full prospect nurturing package
Don't just listen to us...
How can popcorn help you?
Is popcorn right for my NatWest Accelerator Entrepreneur business?
Finding the right Customer Acquisition System can be a minefield. But there is an answer!
Below is our simple guide to what suits a business at each point of their journey.

As a NatWest Accelerator Entrepreneur, you might be using loads of free or entry-level software that allows you to get the job done; but now you realise that your data needs to be all in one place and you find yourself wasting time and effort just to keep on top of it.
A typical popcorn customer is looking for a simple solution that brings all the essential marketing tools together, so they can quickly and easily manage their data and convert customers faster, whilst allowing them to grow into a larger solution when they are ready.
Click HERE to learn how popcorn helps growth businesses, or book a Demo.
A typical large business will be looking for a fully customised software solution to deliver complex reporting to their management team. 
To achieve this they will usually undertake lengthy implementation periods, detailed training sessions and be prepared to endure expensive monthly fees.