Do You Forget Stuff When You Make Sales Follow Up Calls?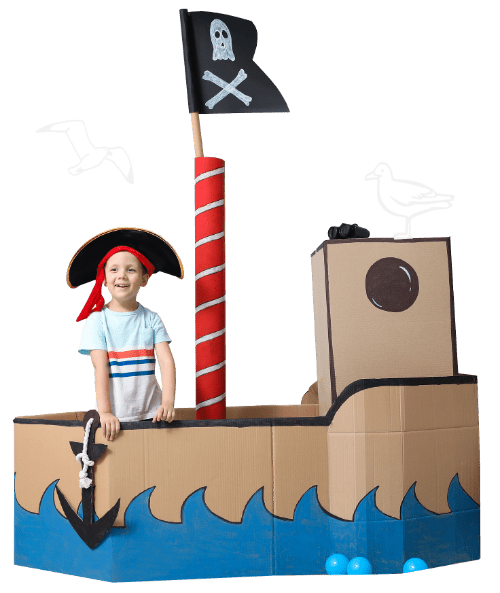 The Frustration of Forgetting
It's happened to all of us. Your business is pulling you in all directions, and time passes far too quickly. You blink, and you need to catch up on your follow up calls – after all, your prospects urgently need to hear from you.
But figuring out who needs what sort of contact, and when, is easier said than done. How do you keep up when they need different responses, and come from different sources?
Before you know it, that need to catch up becomes a missed opportunity. For that prospect, because you didn't go through with your follow up calls, you disappeared off the face of the planet, or seemed to ignore them. A fatal mistake; feeling no love from you, they'e discounted your previous efforts and are getting pulled in by your competitors' products or services instead.
This can be a very costly mistake. Losing out on missed opportunities can amount to losing as much as £6000 worth of sales every month. The more time you leave, the bigger gap in profits that becomes. Even worse, your reliability gets questioned, potentially scaring off future customers before they've even had the chance to consider you impartially.
So what can you do to reverse this trend?
popcorn's CRM helps you remember your follow up calls
popcorn's CRM centralises your data. All your contacts in one place, in a highly visual way. You can keep track of who needs what, where and when – across the whole customer buying cycle, and across the whole business.
popcorn gives me control over my sales process!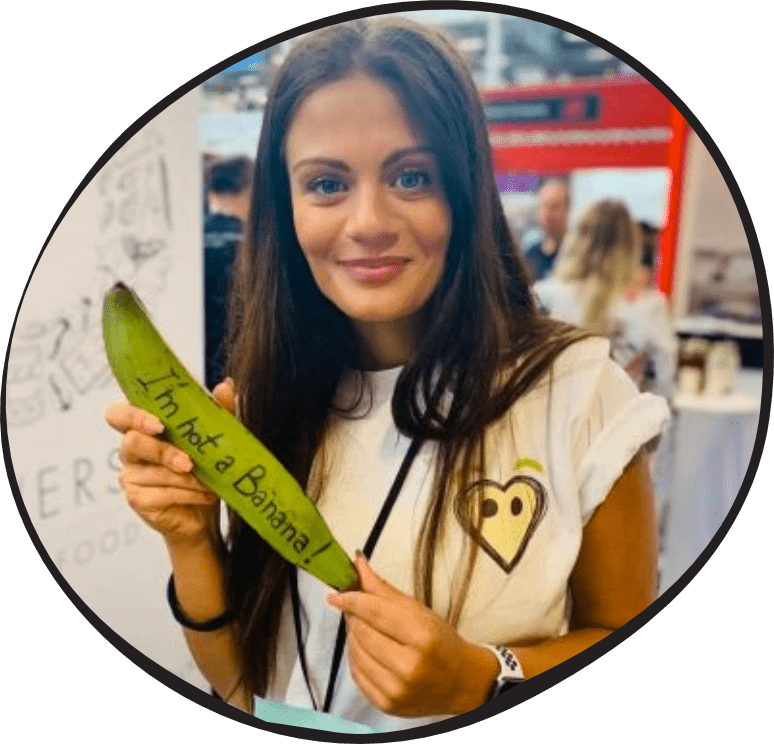 Founder, Purely Plantain Chips
Having a centralised database that can track your prospects through your sales process will help you prevent your prospects falling by the way side. No more missed opportunities, and you gain the confidence of knowing exactly where your contacts are.
Take our quiz below to find out how popcorn's CRM can help YOUR business