Your Current Email Capacity
You may have reached a point where you require more than the standard email capacity provided by popcorn. If you need more than 4,500 emails a month, don't panic—you can easily upgrade.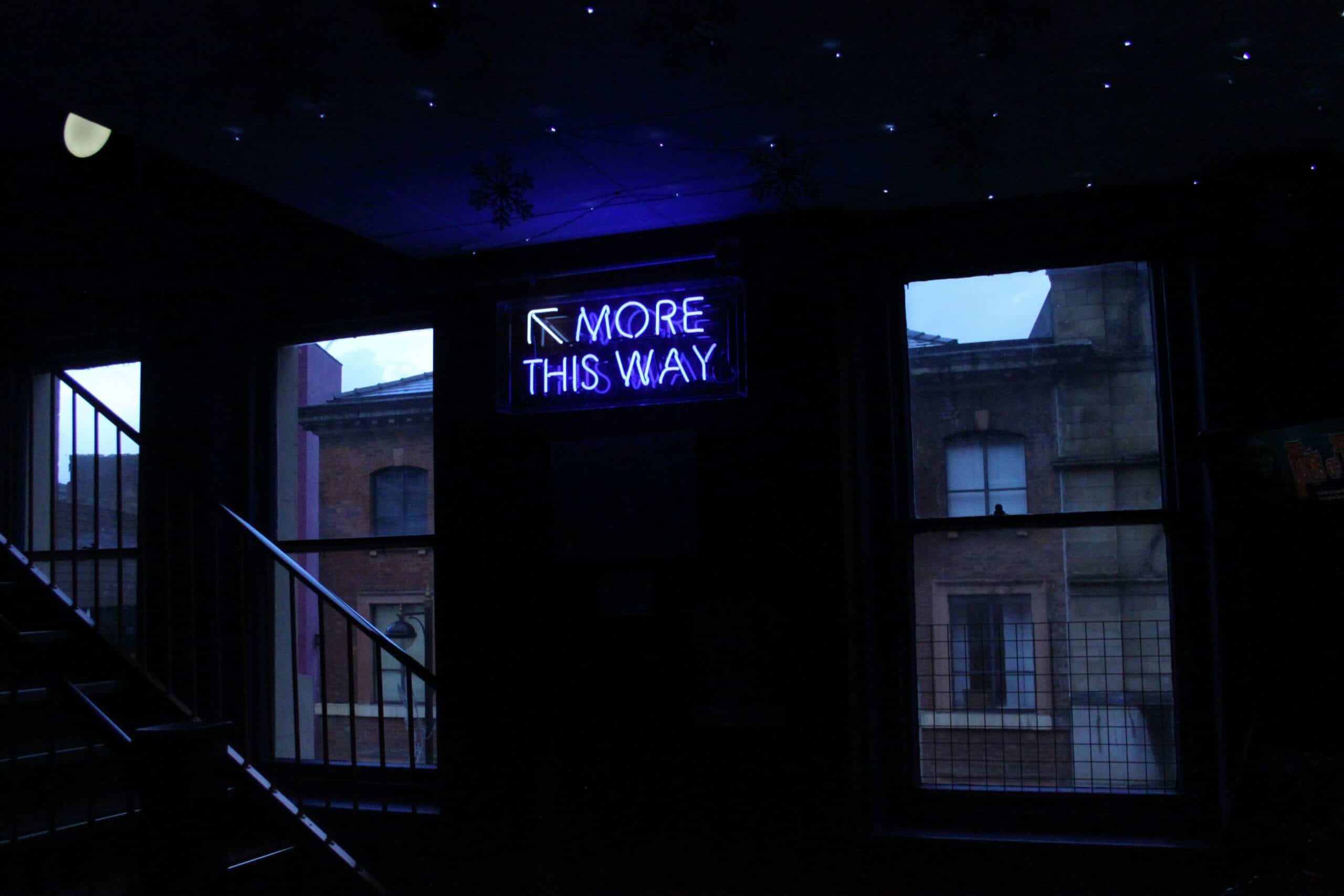 Bolt-On Email Capacity Packages
Though we provide 4,500 emails a month, that is not the absolute maximum. You can upgrade your package to give you more emails each month.

To do this, simply login to popcorn and click on the Account section (on the top right of the page) and then select Packages, where you can see the most common amounts.
But don't worry, if you need a larger package, just give us a call. We'll be able to quickly quote you for larger packages.
In addition, if you need some extra support, we also offer bolt-on's, for when you need more hands-on support for a specific task. These include:
30 min 1-2-1 training session
List setup and import (including tags*)
First email campaign setup (content to be provided by you)
Branded template setup (based around your existing brand)
Personalising your Smart Scoring  
Set up of personalised sales pipelines
Only £250+VAT
Email Marketing Design Template
We will design you a unique HTML email template that reflects your brand values, messaging and allows you to promote the products / services for the best possible return. 
£160+VAT
Coming Soon: Multi User Package
Once the new 'Teams' option is launched, a standard package will give you 2 logins with your monthly subscription – you will then be able to add additional users
£150+VAT
No Limits to Your Email Capacity
We pride ourselves on the fact that our customers stay because they want to. One of the reasons why we do is because we don't trap you in any contracts, we don't spring any hidden fees on you, and we don't surprise you with any sudden setup costs.
These will run for as long as you need them: you can cancel the next month's offer, and as there are no contracts you won't be trapped with more tools than you need. 
If you're interested in any of these offers, please get in touch directly! You can find our details below.