The features small businesses really need
Depending on what you need, popcorn has 3 simple features packages – from a simple CRM, through to tiered accounts and nurturing tools that help you easily manage and convert more prospects. 
No bells, no whistles – just the essential features a small business needs to manage and convert leads, and send sales rocketing.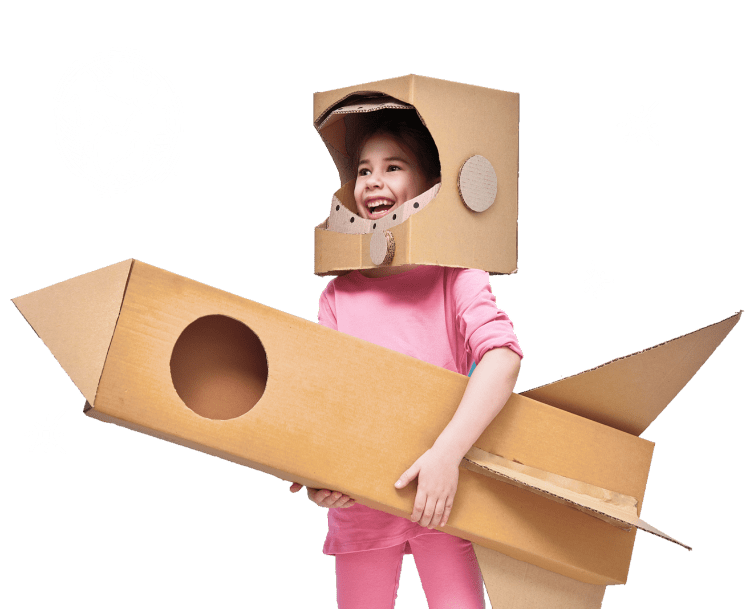 A simple way to manage your contacts and your sales pipeline.
CRM
Sales Pipelines
Reminders

Be proactive with your CRM  and convert more sales faster.
CRM Features
Email Marketing
Automation
Lead Generation
Website Tracking
Landing Pages
more…
Manage multiple accounts and control data access.
All features
Tiered Accounts
No Contracts 
Join over 7,000 small businesses to get monthly tips on nurturing your prospects
To make lead management for small businesses a whole lot simpler - we promise you:
No contracts, set up or hidden fees
Up and running in 15 minutes
Simple and highly visual tools​
All your essential features in one place
A few of the awards we have won
A quick and simple CRM that helps you to easily manage all your contacts in one highly visual place. Combined with reminders and drag-and-drop sales pipelines to never miss an opportunity. 
Depending on what you need, popcorn can support you with a quick and simple CRM. Plus, there are multi-user/account packages that will help you easily manage all your prospects in one highly visual place. 

Access our easy-to-use support on the popcorn website, with click-by-click how-to videos on our Documentation page – plus online ticketing.

The CRM  package  offers our users a simple to use CRM – perfect for Startups or Small Businesses that want to bring all their data in one place and never forget to follow up on an opportunity. 

At popcorn, we never tie you into a contract, or have any hidden or setup fees – our users stay with us because they want to. 
The Teams package offers all the features found in 'Nurture', but also includes the ability to create 'Tiered' accounts, for team members or clients. You can directly access and manage. Keeping data safe and separate
Coming Soon 
Designed for sales teams and agencies who want to manage the data, accounts and access rights of multiple tiered accounts, in one simple and easy to use place. 
Be the first to find out what's new - pre-register your interest below:
What our customers say about our features
We can tell you how good popcorn is, but why not hear it from our small business customers themselves?
...I love the fact that I can track the customer journey from opening an email, right through to what they are doing on the website. So I know exactly what's working and who is interested.
If you've got questions, we've got the answers