– Joining Up Your Business Data: Introduction
– Why Having Your Business Data in One Place Makes Your Workflow Manageable
  – Save Stress and Time
  – Avoid Losing Business Data
  – Avoid Duplicating Your Business Data
  – What This Means For Your Business
– How to Make Your Business Data Manageable: Importing into a CRM
  – What Business Data Do You Actually Need?
  – Who's Relevant?
  – One Spreadsheet to Rule Them All
  – Tag Your Business Data
– Importing in popcorn
Joining Up Your Business Data: Conclusion
Joining Up Your Business Data: Introduction
How much time are you spending on finding relevant business data? For example, if you've got your contacts stored in more than one place, the answer is simply: too much. Having your data in one place can prevent this.
As such—we'll show you why compiling your business data like this benefits your workflow, and take you through the basics of joining up your data in a way that sets you up correctly from the start.
Why Having Your Business Data in One Place Makes Your Workflow Manageable
Generally, it makes sense to have all the same things in the same place. When it comes to your data, it keeps your information accessible: easily, and quickly. You don't have to wonder where one piece of data is—which spreadsheet or software?—or spend time trawling through various documents just to access it. This not only makes it easier for you, but it makes it easier for the people around you, especially those who need access to your contacts' information and your notes, like your sales team. With everyone able to access this information, less time is spent bringing people up to speed on the latest information, so the important tasks—i.e. the selling—can actually happen.
Avoid Losing Business Data
Having information in multiple places also puts you at risk of being reliant on various documents and/or software being accessible all at once. You may be locked out of data you need in that moment—especially if you're not the one with the login details.
You're also less likely to risk losing contacts in the process of switching between business data sources, because the data is coming from the same source. This means you don't leave possible prospects behind through no fault of their own, preventing any data loss or risk of losing or missing sales.
Avoid Duplicating Your Business Data
A more obvious side effect of having your business data in multiple places is that you increase your chances of duplicating contacts. Duplication across multiple sources bulks out your data and makes it less valuable for you. A real life effect of this is that you, or your sales team, may not realise you've already contacted a prospect, and do so with outdated information, resulting in a frustrated prospect.
What This Means For Your Business
Duplication, lost data, and time wasted on managing it. All of these consequences can have a real knock-on effect. As your time is spent elsewhere, you have less time to spend on your prospects. Or, if you've been affected by lost or duplicated contacts, you might not know you're meant to be spending time on those prospects. This means missed opportunities, and therefore missed sales.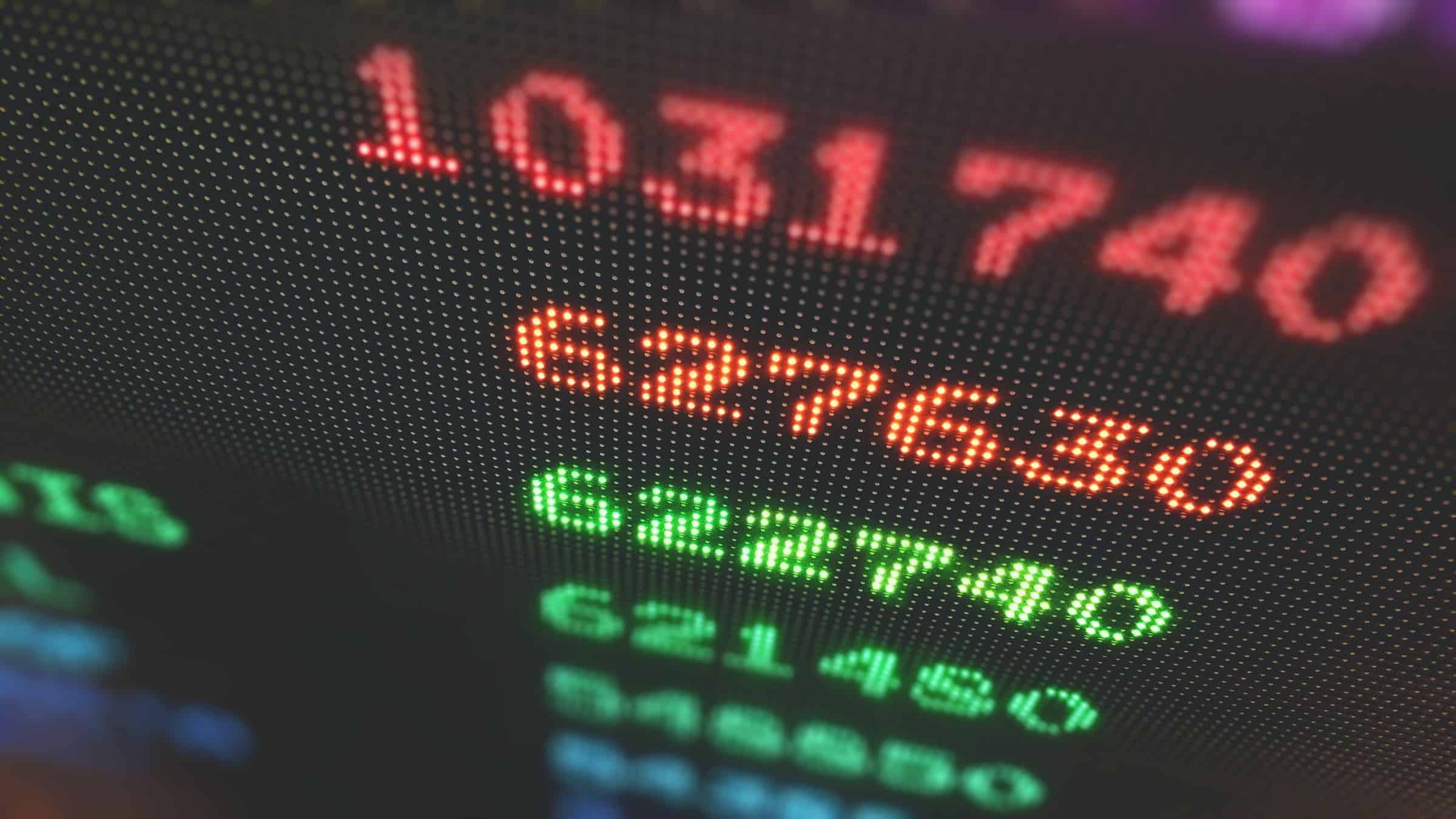 How to Make Your Business Data Manageable: Importing into a CRM
A CRM can be that place to hold all your business data, making it uniform, easily accessible, and central to your sales strategy that everyone in your team can refer to if and when they need it. Most CRMs, like popcorn, provide the tools to import your data into it.
This may sound like a big task, but if you take the right steps, it really isn't. You come out the other end with a clean, correct data that pushes your selling in the direction it needs to go.
What Business Data Do You Actually Need?
However long you've run a business for, you've probably collected a lot of information. That's to be expected. But don't expect to need all of it.
Not all data is good, and superfluous data does not need to stay. After all, the more data you have, the more you time you waste importing unhelpful data. So what does stay? What matters to you—what serves a purpose? Contact details like a full name, email address, phone number, and organisation are obviously essential, and they need to be preserved. Prioritise and focus: helpful information gleaned from conversations with prospects make the cut, but ditch the extra stuff that you're never going to go back to.
This is similar to the previous point. Compiling all your data is a great opportunity to trim down your database, to get rid of old or irrelevant contacts that shouldn't exist.
It's the perfect time to reevaluate who is relevant to your business and why: who is likely to make contact, or someone who you saw that you hadn't seen in a thousand years. If there's a prospect who's gone quiet, but there's every likelihood of them resurfacing, don't delete them.
According to GDPR, if a contact unsubscribes, you can't market to them, but if they re-engage you still have access to the old information so you can pick up where you left off.
If you want to find out more about the GDPR's rules on contact information, you can click here for the ICO website.
One Spreadsheet to Rule Them All
This is the step where things really start coming together. The effort is rewarding, because you see the fruits of your labour. In fact, you've already made things simpler for your workload, by prioritising the data that will get used.
For this, you need to create a master spreadsheet, one that will have in it everything that you want to import. This means it needs to be ordered: structured, and tidy. Putting all your corresponding information in columns, with separate rows for separate entries, will tell the CRM—like popcorn— what type of data is being sorted and where it goes, quickly.
You can reduce any stress from this task by taking your time. It doesn't have to be done all at once; just import from Source #1, check everything is fine, and then go to Source #2, and so on. At the end of the day, you have to be happy with what you're importing; don't rush yourself.
It's likely you've got extra pieces of information about your prospects that help to build up a better picture of who they are, why they might be interested in your company, and how you can target them. In popcorn, you can add these as tags, which you can then use to manage your data. For example, they can be used for reporting, or to segment into email campaigns. These can be included in your master spreadsheet by adding a column and typing in tags that correspond to your entries. These bring your prospecting to life, but they also help popcorn read and understand your database.
popcorn does a great job at sorting and importing databases—the process for which you can read about in our Getting Started section here. As long as you have the right format and information in the right place, it will dutifully relay your information so it's ready to be used as soon as the import is complete.
popcorn also takes the opportunity to deduplicate any business data, so the risk of bugging a prospect with incorrect information gets greatly reduced. In the new version, this will be coupled with an ability to import names with just an email address or phone number, giving you more freedom to consolidate a working database of your contacts.
It pays to remember that having your business data in one place will actually save you time and effort in the long term. You'll know that your data is what you need—and you'll know, because you'll be interacting with it. It becomes the source of your marketing strategy, the centre of all of your selling decisions. That business data is about real prospects, real people: by centralising your data, you ensure that your customers really are at the heart of your business.
Find out how popcorn puts prospects at the heart of your marketing strategy, by learning about our CRM here.
Enjoyed this post? Comment below or read through our blog for more lead management and CRM tips, especially for small businesses.