– What is AI Automation?
– How Has AI Automation Affected Our Ability to Communicate With the Service Providers We Subscribe To?
– How Can We Incorporate AI Automation in the Best Way For Our Companies?
– 5 Tips for AI Automation
– Communication
– Monitor
– Knowledge
– Analyse
– Service
– Humanising AI Automation: Conclusion
Now the first thing that pops into mind when we hear AI automation is 'what is it?'. According to isa.org, automation is "the creation and application of technology to monitor and control the production and delivery of products and services." AI Automation uses artificial intelligence to manage manual tasks that are repetitive within a section of your business to make more time for personalised sections of the business such as marketing. 
When I think of automation, I think of the pains that have occurred through the interactions I have had with some of the automated call and online systems. I have had to go through queues and queues of robots repeating the same information I have just put forward, with the robots telling me what number I am on the queue. I have had to repeat information that is irrelevant to the service I require, especially when it's a nightmare of a system trying to connect to my GP. I'm sure many of us have gone through similar experiences when it comes to automated calls. 
How Has AI Automation Affected Our Ability to Communicate With the Service Providers We Subscribe To?
Ever since Covid 19, it has become more widely accepted to have AI automation both online and through the phone. That experience can prove hellish, especially when it is an emergency, as the automated robots cannot detect a human feel, nor do they have a sense of urgency that we feel when trying to contact the services that we use. According to Evans. A, Heimann. A study on AI Activity in the UK (2022): 'The IT and telecommunications (29.5%) and legal (29.2%) sectors currently have the highest rate of adoption, while the sectors with the lowest adoption rates are hospitality (11.9%), health (11.5%), and retail (11.5%).' This is the current growth of AI in the UK although it is bound to grow.
According to Ontraport, many people still believe that automation technology is inherently cold, impersonal, and lacks authenticity. This is very common in marketing and sales technology which often replace personalisation and management with AI. 
However, research from McKinsey shows that companies with AI integration usually get about 5-10% revenue growth with the same or improved margins. This means that they see the benefits quicker and often within a few months; in addition to their longer-term health, it has been measured to be better, as customer and employee satisfaction improves. 
How Can We Incorporate AI Automation in the Best Way For Our Companies?
Instead of replacing the human aspects with AI automation, it is important to delegate and be mindful of which processes are automated. Instead, apply automation to tasks that are frequent and have a predictable pattern. These are referred to as low stake tasks within your company and they leave the more personal interactions which would require critical thinking, creativity and empathy to your team. This way a robot isn't selling your products for you.
So how can we get the best out of automation without feeling detached from the system? Automation is prone to error because it is run by humans, and when automation is used in certain aspects of a business it is easy to forget about those parts. This can lead to an outdated AI experience, which in turn reduces the capacity of the consumers to interact with the system. This can lead to things slipping through the cracks and that can affect the business.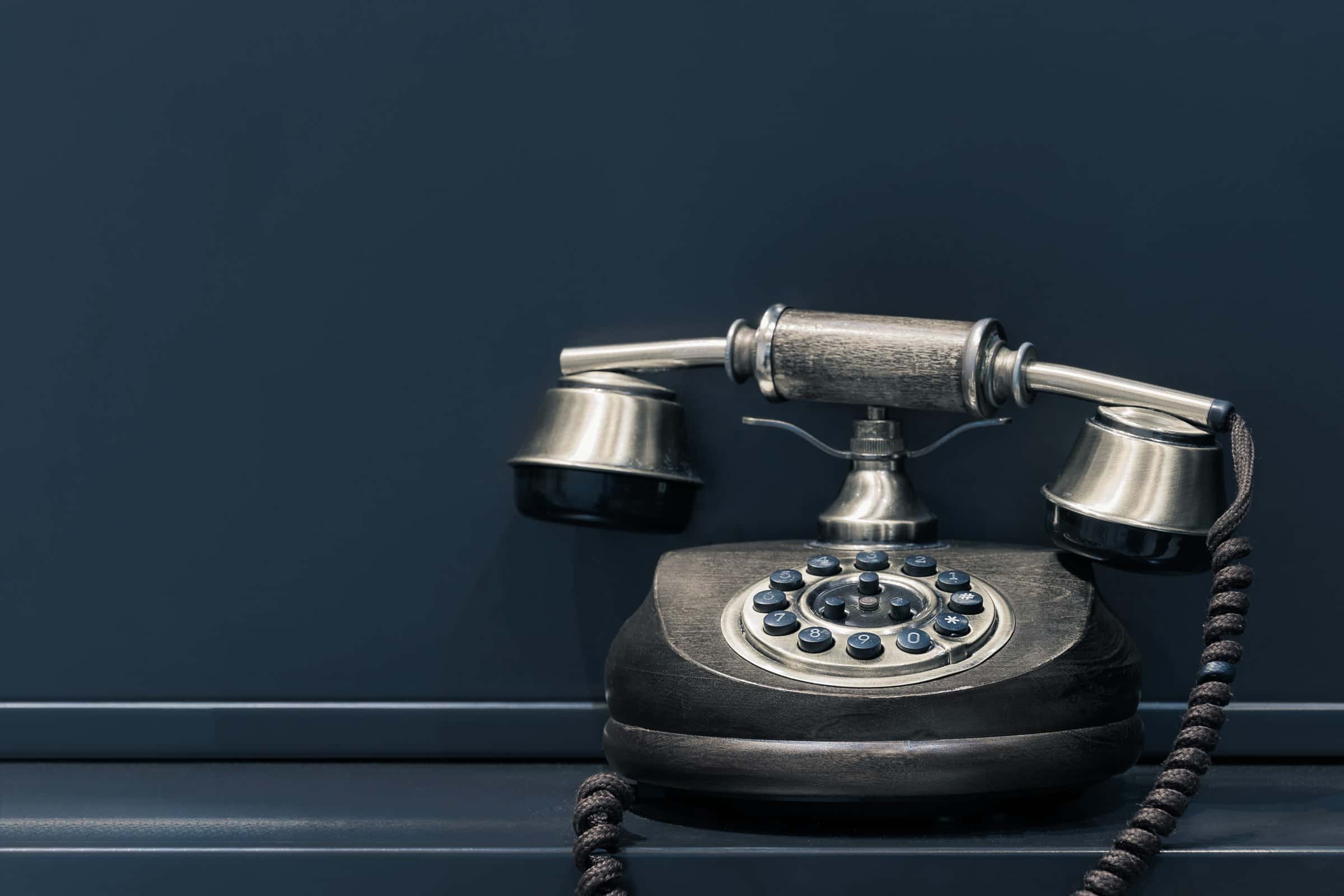 How does the way the AI communicate determine the relationship you have with your customers? As we mentioned earlier, it is important that your AI is not placed in high-risk tasks that have to do with interpersonal relations, as this affects the reaction of the customers and can lead to loss. It is important to make sure they communicate your business needs in low-risk roles and that the personal touch is handled by your team.
Always monitor the roles you place your AI in, as it needs to be maintained and updated. AI captures data that helps them become more relatable to people, such as standard metering like voice, video, and other structured or unstructured digital data capture. You need to monitored this to see how it affects your customers and to find ways you can improve.
Data is knowledge for AI. When your AI is collecting data, it is important to check through the questions and make sure it is developing a more humane response when making responses. AI should be able to predict future needs and create new content to supplement the growing data so that it can answer questions in a warmer manner.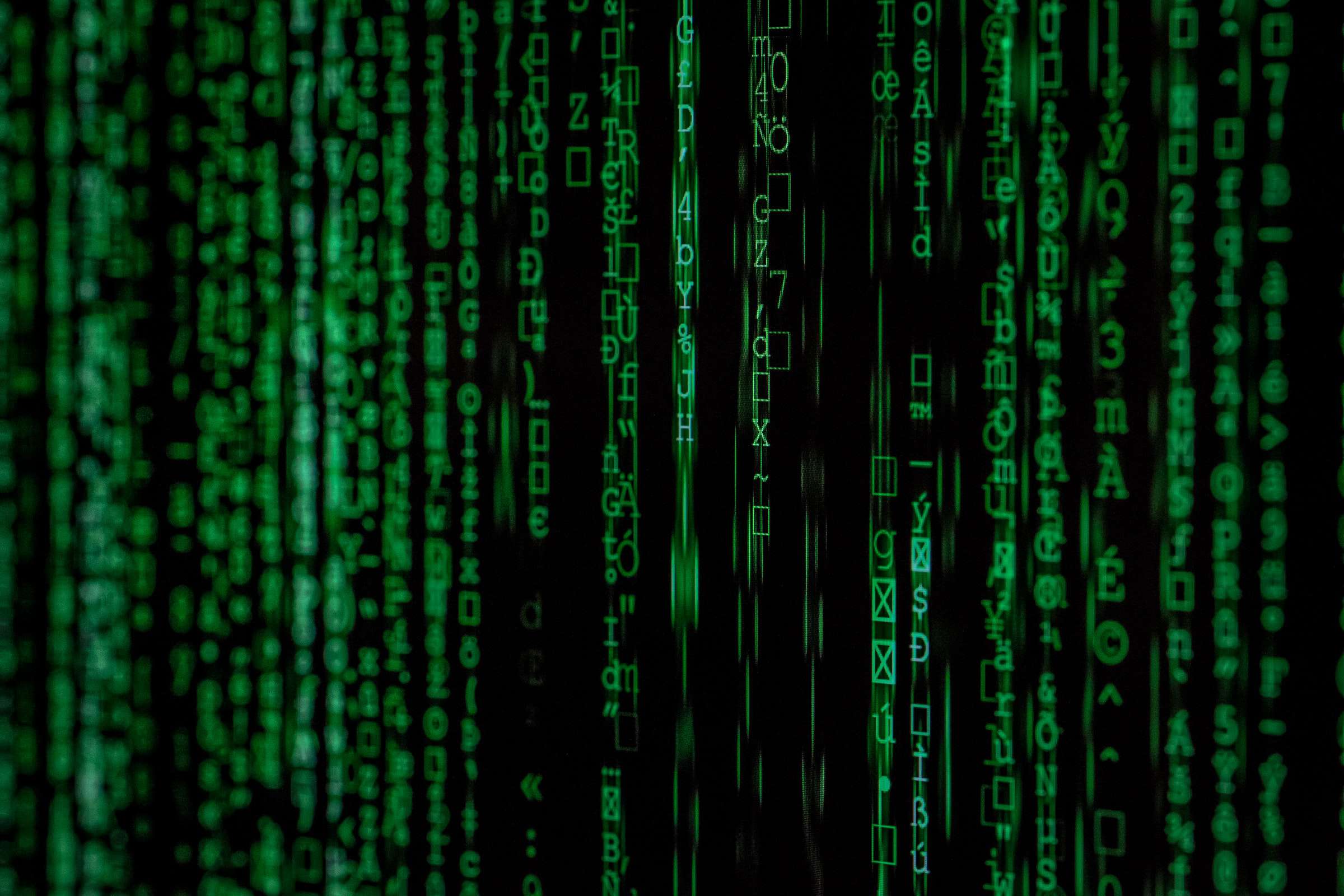 AI can detect patterns, recognise trends and apply an algorithm to determine appropriate action. It is important it detects the more personal interactions and forwards them to a member of the team instead of trying to imitate people, which risks causing a detachment from the customer.
AI is set to enhance and transform the way enterprises manage and deliver customer service to their customers. If AI is used positively, it can reach its potential in understanding the needs of your business and therefore impact positively on your customer experience.
Humanising AI Automation: Conclusion
People buy from people they know like and trust. It is important to remember that what makes us humans is our ability to be empathic and how we communicate with each other. So, if you are going to integrate Artificial Intelligence with your automation, make sure to do so in aspects of your business that can create time for your team to make that personal touch count with your service users. 
If you would like to learn more about AI Automation and how you can use it within your business to manage some of your tasks, check out our tips and advice section at our blog.