We understand that CRM software comes in a variety of shapes and sizes, which is why our crm comparison hub covers a variety of company needs. But choosing the right one for your business can be tricky and time consuming, which is why we've come to help with our CRM Comparison Hub!
We've compared some of the big name CRM software platforms against popcorn, so that you can easily see the benefits to your business.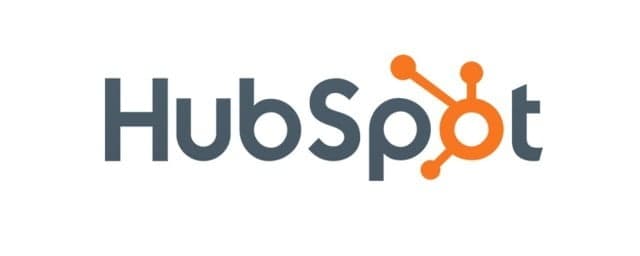 HubSpot Comparison to popcorn CRM

Hubspot CRM is an expansive CRM that covers: general customer management, deal tracking, marketing and much more. 

monday.com Comparison to popcorn CRM
monday.com is a project management platform that lets you create worksflows , Boost your team's alignment, efficiency, and productivity.

Zoho CRM Comparison to popcorn CRM

Zoho CRM is one of the more complex and customisable CRMs, that is predominantly designed for companies with layers of staff.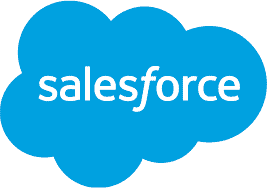 Salesforce Comparison to popcorn CRM

Salesforce CRM is a sales-focused CRM, designed for larger businesses and requires customisation and add-ons.   
SugarCRM Comparison to popcorn CRM

SugarCRM is designed for general customer management, configuration and add-ons to provide functionality for a wide range of other generic uses.


Pipedrive Comparison to popcorn CRM

Pipedrive is designed for individuals and small businesses to manage their leads and deals.

Mailchimp Comparison to popcorn CRM

Mailchimp is primarily an email marketing platform with basic CRM tools.
Join over 7,000 small businesses to get monthly tips on nurturing your prospects
Get Advice on CRM Software Comparisons
What if you could see a live demonstration of popcorn to help you compare CRMs?
If you would like to see a demo of popcorn or speak to one of our experts, please use the form below to request it:
Everything about popcorn is so simple yet effective. It's exactly what we need!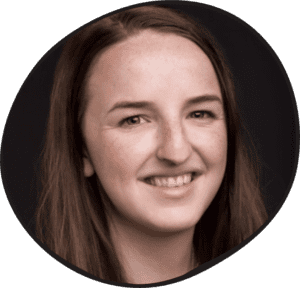 Communications Specialist, Kinetic Communications