– Introduction: The Importance of Your Lead Generation Process
– How to Improve Your Lead Generation Process
– Define and Refine
– Review Your Sales Numbers
– Marketing Tools
– Combining Marketing Tools
– Integration
– CRM Software
– Benefits of a Simplified Lead Generation Process With a CRM
– Save Time
– Save Money
– Visualisation
– Everyone On Board
– Better Opportunities
– Conclusion
Introduction: The Importance of Your Lead Generation Process
Your lead generation process is an essential part of your sales and marketing strategy—it's the thing that keeps the wheels turning in your business.
But it's not just about breaking even. Having a defined lead generation process in place will help you survive; but a precise and simplified lead generation process will help you thrive. Knowing exactly what needs to happen and why will make you feel in complete control of your business—confident, even, for the next step ahead. 
How to Improve Your Lead Generation Process
Here are our suggestions on how to define, refine and simplify your lead generation process—so you can give you and your business the best chance with your sales and marketing.
The best way to improve your lead generation process is to know your lead generation process. Your process revolves around this one question: what do you want to achieve?
If you know the answer to this question, you can get started.
Your goal is pretty straightforward—ultimately, the point of your lead generation process is to get your lead from contact to customer. But what need defining are the steps you take as a business to get your leads to that place. What actions do you and your contacts undertake in order to get to that stage? Where does that happen—how does that happen?
Your lead process is going to be unique, built on memory, testing and measuring, and the type of customer buying cycle your prospects go through. As with many things to do with business, there's no one-size-fits-all that we can provide to make the answer easier. Really, sitting down with it and getting it out in front of you will help you to really examine what you're undertaking every day in your business. From there, you can point out what's helpful, and what isn't.
Review Your Sales Numbers
Your evidence for "what's helpful, and what isn't" will be with you already: it'll be your sales numbers. Your successful conversions will map out a lead generation that works for you, including and especially the number of hours/follow ups/rebuttals you had to sit through in order to reach that final conversion. 
On the flip side, examine the ones that fell through, and compare them to the successes. What went wrong, and alternatively, what went well? If you can find the difference between your successes and your misses, then you can apply that knowledge to fully define your lead generation process.
Marketing tools that are aimed at small businesses can hugely benefit your lead generation process. Typically, they each help out with a specialised need. For example, there are plenty of project management tools, such as Click Up to help with aligning your business calendar across your team. Accounting can take place in FreeAgent. Your social media can be managed by Hootsuite. These are all fantastic at what they do, presenting business functions in a clear, simple way that busy small business owners can understand and work quickly with. Knowing the basic functions are covered, you can work on your time with the prospect themselves to nurture and convert successfully.
However—and this is a big however—the problem with using multiple tools to track your marketing is that your data is disjointed, spread across multiple places. This complicates your lead generation process because it add steps just to find the right information. You can't be on the ball and you can't trust that all of your data will be synced across multiple platforms. This could mean giving the wrong information out, which in turn could lose you sales!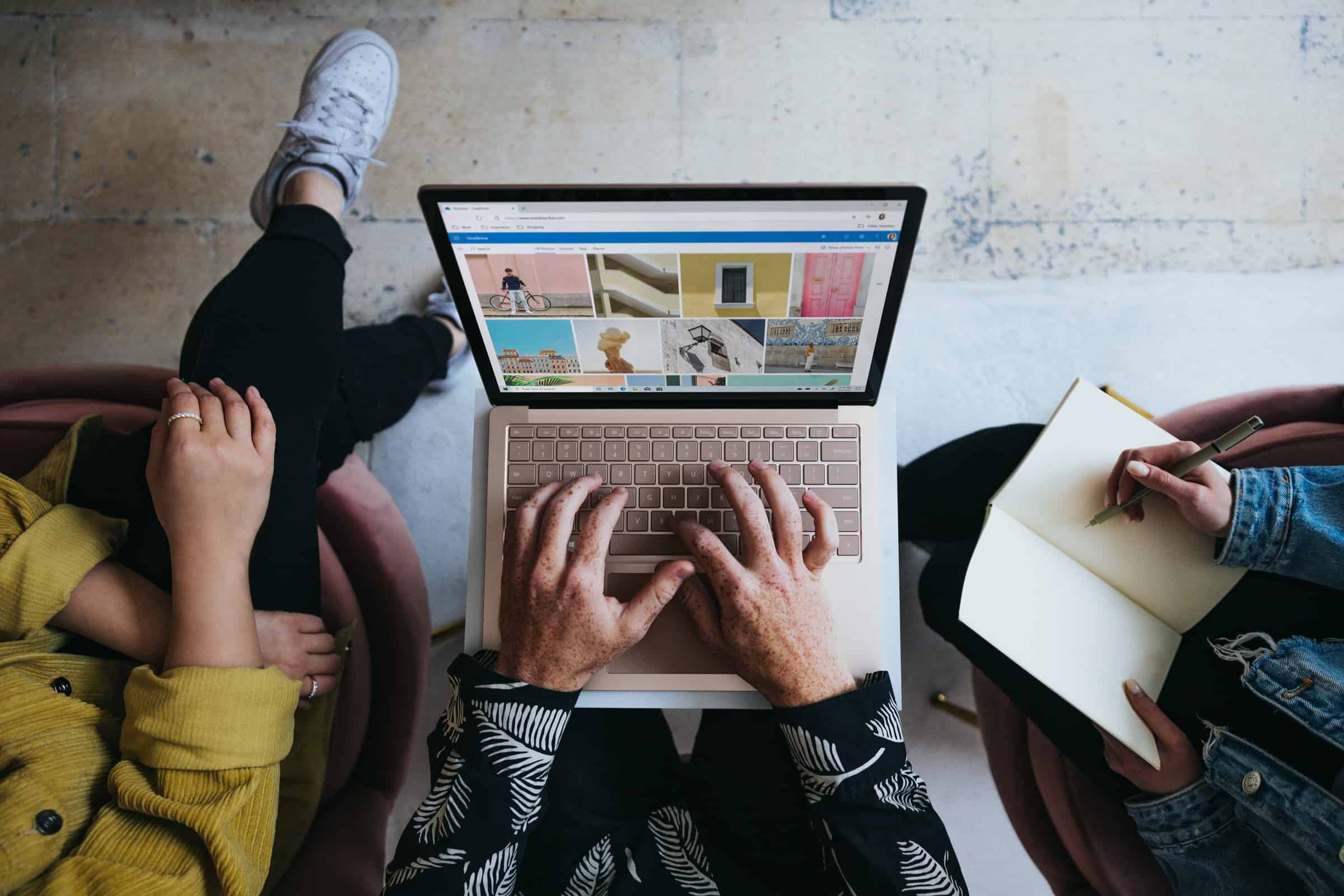 Simplifying Your Lead Generation Process: Combining Marketing Tools
It doesn't have to be like this. Marketing tools are getting increasingly reactive when it comes to joining up data, and here are the two ways in which this is achieved.
Integrations are becoming more and more common across marketing tools as users demand better ease of access. You'll find it quite normal to see that a certain piece of software offers an integration—or multiple—with other business software, cutting out time and effort switching between them. This also allows data to sync between software, so you know you've got the right information.
Integrations will always have a place in marketing software, but increasingly, businesses are putting CRMs at the heart of everything. In fact, they're the hearts of: sales, and marketing, and communication, allowing you to see the bigger picture.
With a CRM, you can hold all your data in one place. This means your information about a contact isn't split across platforms depending on what those platforms do. Instead, all this information comes together to build up the whole picture of who your contact is and how they're engaging with you. 
Benefits of a Simplified Lead Generation Process with CRM
It's a pretty obvious advantage, but if you've got multiple pieces of software that you need to bring up every time you interact with a contact, you're going to waste time just by cycling through each of them just to find the right information. It may not seem like much, but that time does add up—and, of course, time is a precious commodity to a small business owner.
On the other hand, putting everything into a CRM means everything you need is there by default. You don't have to switch between platforms because the right information is right there in front of you. This time saved adds up, so you can power through your list of tasks and feel more accomplished.
Saving time doesn't just make you feel accomplished; it makes you feel prepared. It's time that you can put into other parts of your work day, whether that's ticking off other business tasks, or spending more time on your personal conversations with prospects to really personalise their customer buying journey. Either way, it's time that can be put to even better use.
It's not just time you can save, but money, too. For a start, a lot of the more affordable specialist marketing tools aren't just free forever; often, they'll require a small monthly subscription, or give you a free trial before bringing you into a subscription bracket.
If it works for you, then it works—but if you have a CRM, you can have all of these functions without paying for separate platforms. Depending on the CRM you get—remember, it needs to be the right fit for your business, so you don't overpay—you stand to save a decent amount just from subscription fees alone.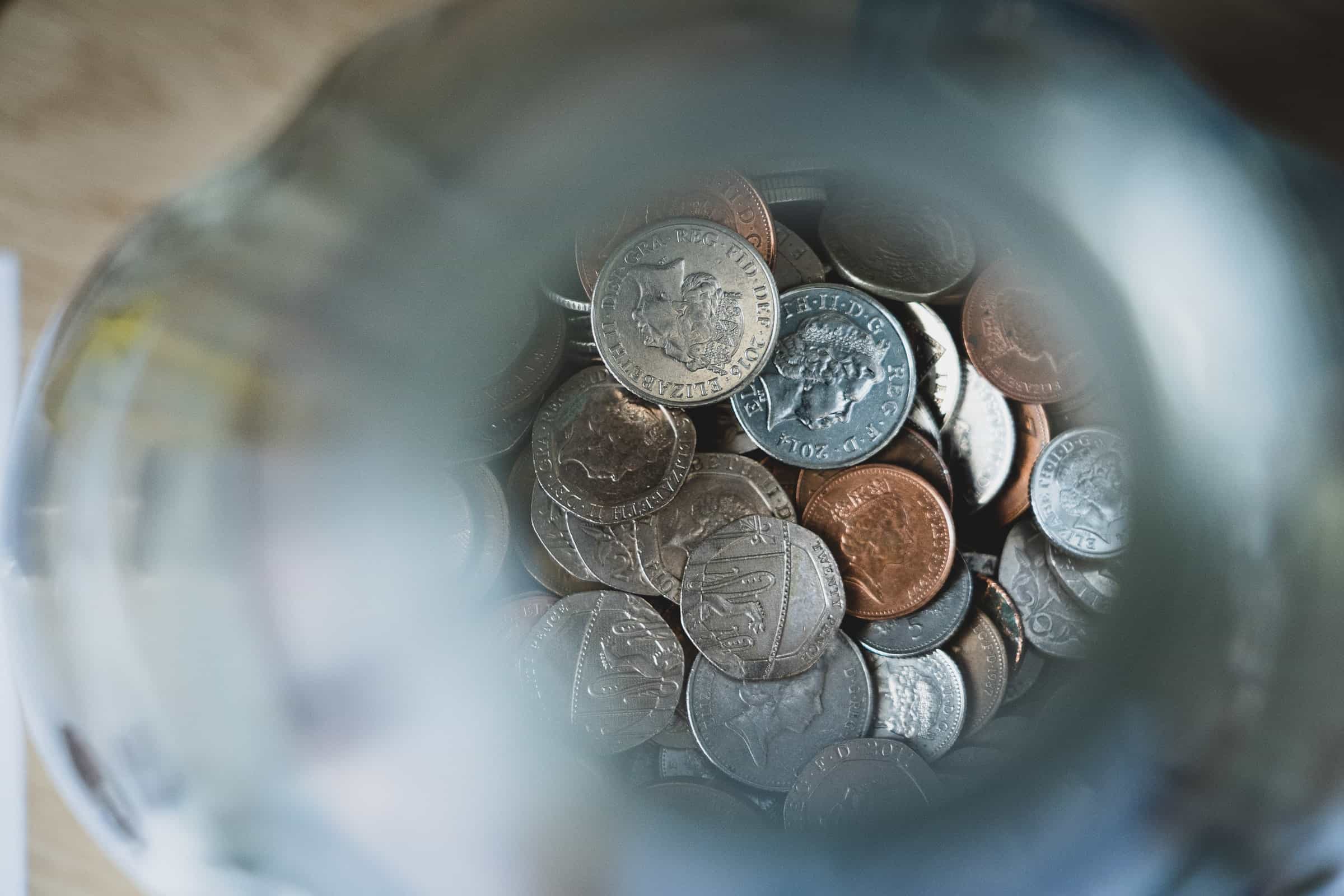 CRMs have the vital advantage of allowing you to visualise your lead generation process when everything is is one place, so it's much easier to understand. This is not something you can do when you have everything spread across multiple pieces of software; you have to cobble together a lead generation process that is more complicated than necessary. But with a CRM, you can see where a strategy is going well, and where it's not performing as it should. You can see exactly where your leads are interacting with you, so when they turn into prospects, you can hit them with an effective, personalised marketing process.
You can do this by making columns in your sales pipelines. Combining these with reminders—like the ones popcorn has for its CRM—means you won't forget anyone in the process. You'll know what to do and who to reach out to each day, which is a huge improvement over scrambling to remember if now's the time when the information is locked up on another app.
This makes the overall lead generation process less stressful, so you can feel more prepared and confident when you go into that sales call. Plus, you'll have the confidence that you've not left anyone behind—and more contacts successfully engaged means a higher conversion rate!
It's not just you who benefits from this—it's your whole company. With information being accessible in one place thanks to having a CRM, the rest of your team don't have to have multiple logins or wait on information coming through from someone who does. If you need multiple users in your CRM, you as the business owner can control who is able to do what—so the right information is still visible when it matters.
This feeds into the three points above, because you're able to reduce the amount of time spent planning sales. And if time is money, then you'll be saving more money as a result. This time is something that you can pour into other aspects of your business, improving the state of your lead generation across the board.
Don't just take it from us—adopting popcorn's CRM meant AIM Internet saw a 75% reduction in time spent planning sales! You can read more about how popcorn helped AIM Internet here.
If you give yourself freedom, you can fly further. You can also fly higher, with better knowledge behind you to push you to new heights.
With a CRM, you can see the bigger picture, which in real terms means you can make better decisions. This is because you've got all the information to hand; you've got a more rounded sense of what's happening in your marketing strategy, and to whom it applies. Your segmenting, targeting and your testing and measuring all stand to improve as a result of adopting a CRM. That means better marketing, and more sales.
Simplifying Your Lead Generation Process: Conclusion
Simplifying your lead generation process is a challenge that businesses—small businesses especially—stand to gain a lot from, especially if using too many marketing tools has become a burden for your business. By fully familiarising yourself with the steps you and your contacts take, and by adopting a CRM, you can bring everything together, and visualise the process using sales pipelines. Your defined, refined and simplified lead generation process can therefore make a difference to how you nurture your leads, and how you convert.
How can you make and maintain an effective sales pipeline in your CRM? Learn more in our FREE training guide—click here to start now.
Enjoyed this post? Comment below or read through our blog for more lead management and CRM tips, especially for small businesses.