popcorn: Reminders Keeping Small Businesses On Track
Helping small businesses to stay on target and boost their sales
Why choose popcorn CRM for your small business?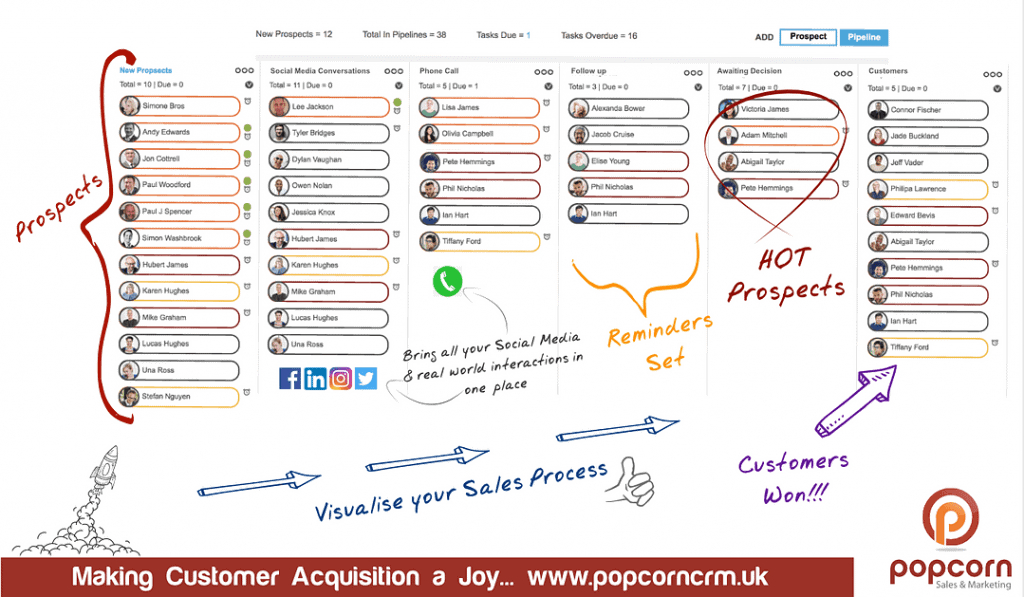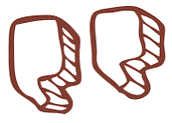 popcorn has highlighted the tremendous benefits of using digital intelligence to drive sales.
Managing Director - MECS Sales & Lettings
Keeping your small business on top of your marketing
Reminders let you focus on the vital notes that can personalise and improve your conversations with your prospects. Whenever and whatever you need, a reminder can let you know what you've noted previously and what's important for the next steps in your sales process. Plus, you can filter to see specific reminders, or filter to see the grand overview.
Coming soon – there will soon be an option to apply reminders only to specific campaigns, so you can keep your reminders organised as your marketing expands.
popcorn's reminders keep you updated on what your contacts need...
…so that you never leave a prospect behind.
Reminders work within popcorn's CRM. Adding a note in the single contact view will give you the option of setting an email reminder at a time of your choice. Then, you'll receive a notification ten minutes before the allotted time.
popcorn allows you to view all your notes for each contact, and filter by outstanding, current and upcoming reminders – so you can remind yourself in plenty of time before you even get a notification!

Make personalised reminders to fine-tune your approach to each contact.

Find a contact, add a note and reminder, in just 15 seconds.  

Ensure your correspondence with your contacts works first time, every time.
Personalise your conversations with your prospects with the helpful reminders you've made for each contact.
Find a contact, add a note and reminder in just 15 seconds.

View all your reminders or filter to find exactly the reminder(s) you want.
To simply manage your CRM and prospects for your small business. To do this, we promise you: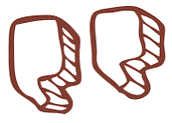 In just 4 months popcorn's simplicity and intelligence delivered a 10% increase to our turnover.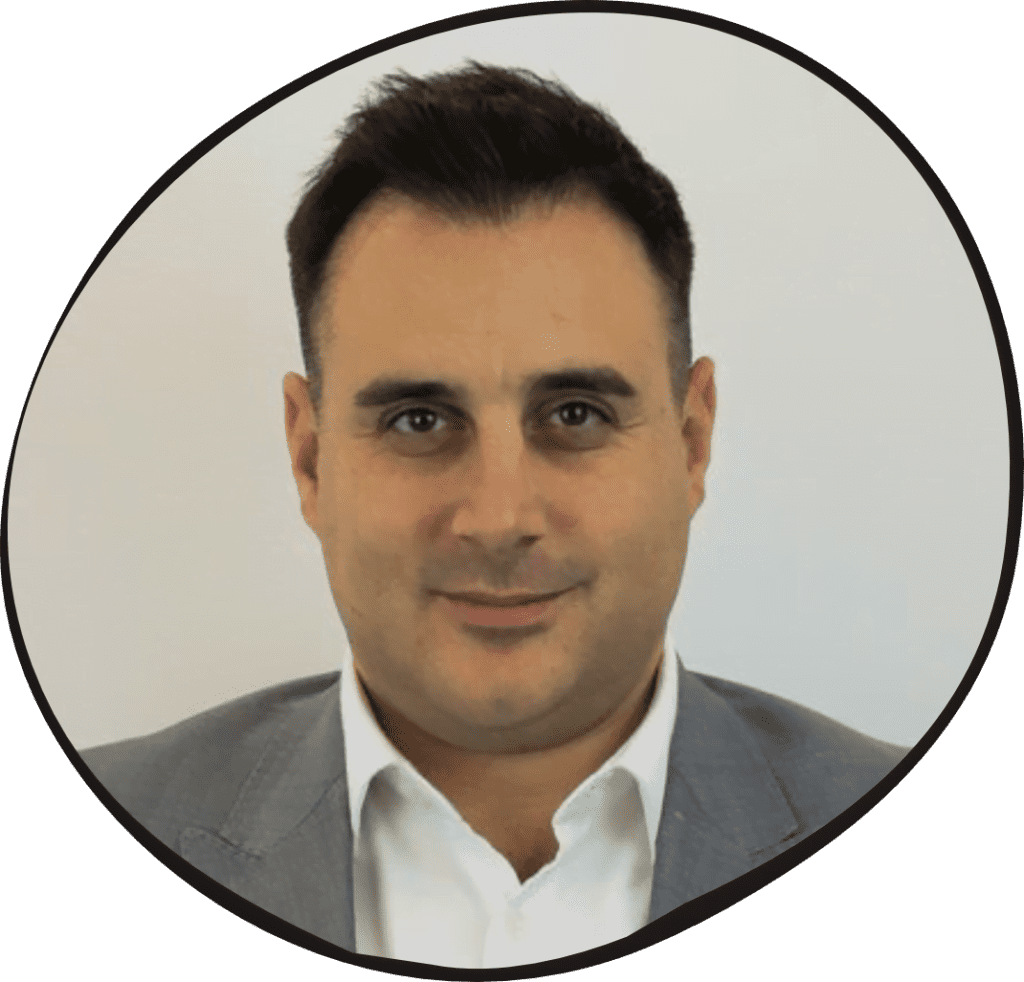 Managing Director of MECS Sales & Lettings
Book a demo with one of our experts
We love showing small businesses how simple popcorn is and how much it helps their business grow. We'd love to show you too. Book your FREE, no obligation CRM/PRM demo below:
Are you ready to start with popcorn?