Please check your inbox for the activation email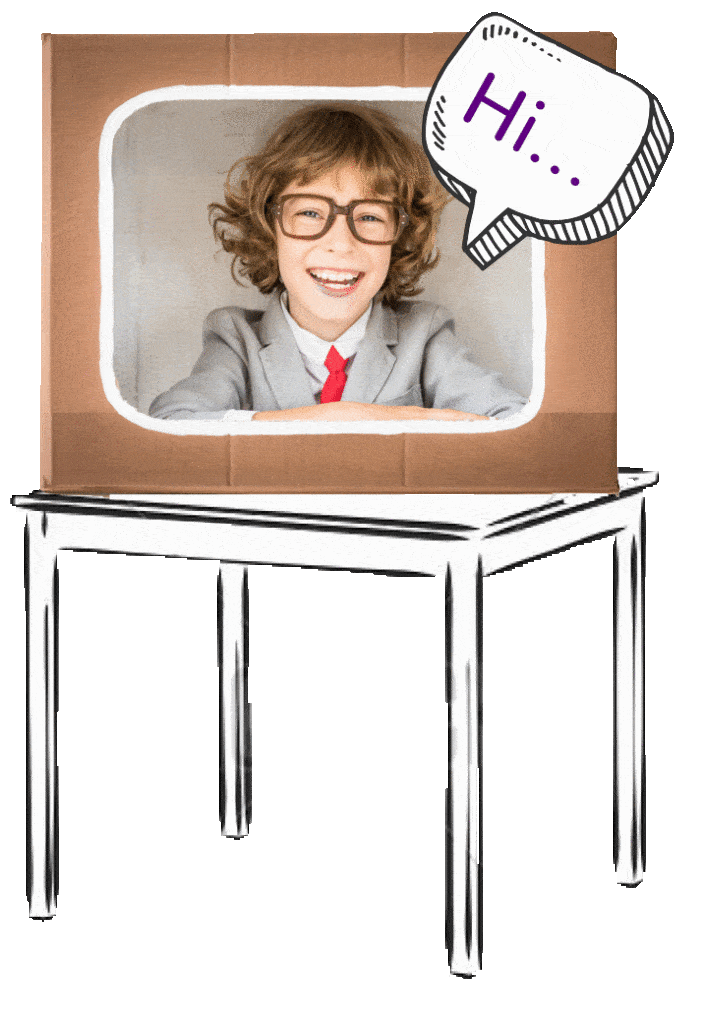 Next Steps To Complete Your Sign Up
Go to your email inbox (the one of the email address you just used to sign up) and click the activation link, to be able to access your account. 
N.B. Please check your Junk mail as Activation Emails tend to get caught up in there. 
Watch our click-by-click videos on getting set up for the first time, and watch 'How to Videos' to show you  some of the more advanced parts of popcorn.
BUILDING A SALES PIPELINE
A great article on how to build a usable and powerful sales pipeline that works for both you and your company