How Air Sourcing joined up their prospecting and customer communication
... since using popcorn, we have increased sales by 374% and our conversion rates by 200% ... this is down to the simplicity and intelligence of popcorn.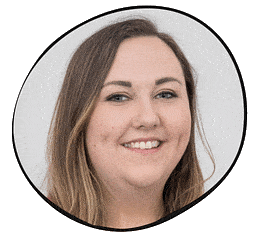 Marketing Manager, Air Sourcing
Prior to starting with popcorn, Danielle from Air Sourcing was struggling with using multiple entry level software products, meaning that data was spread all over the place. Due to this they were struggling with customer communication and were missing sales opportunities.
Over the past 5 years Danielle brought all their data together into popcorn to quickly and easily manage the company's customer communication with their 6000+ customers. Since bringing everything together into one place, she is able to easily segment and send targeted updates and valuable customer insights to their supplier network that was professional and brand consistent.
Since using popcorn's measurable data, she's managed to increase her business levels – from 1,750 to 6,386 cases.
They have also more than 'doubled the number of completions in the last 5 years and attest a huge amount of that to the simplicity and intelligence of the popcorn system.'
Increase in prospect conversions
We owe a lot to popcorn, as the system has far excelled our initial beliefs…

A simple to use CRM that joins up all your data
A visual and easy way to manage your prospect

Manage your workflow and contact engagement

Never forget to follow up on an opportunity
Nurture your contacts with personalised emails

Qualify your contacts based on their activity

Follow prospect activity from email to website

Clone and edit a landing page in seconds
Book a demo with one of our experts​
We'd love to show small businesses how simple popcorn is and how it helps them convert more leads in less time.
Book your FREE, no obligation lead management demo below:
Ready to get started with popcorn Lead Management?
*FREE 5 Day Trial of popcorn CRM, then £15+VAT per month. No setup fees, no contracts, no hidden costs