popcorn CRM: Helping Adults in Work With Dyslexia
Designed by a dyslexic, and loved by adults in work with dyslexia - who want a simple and highly visual way to manage, nurture and convert their prospects, faster.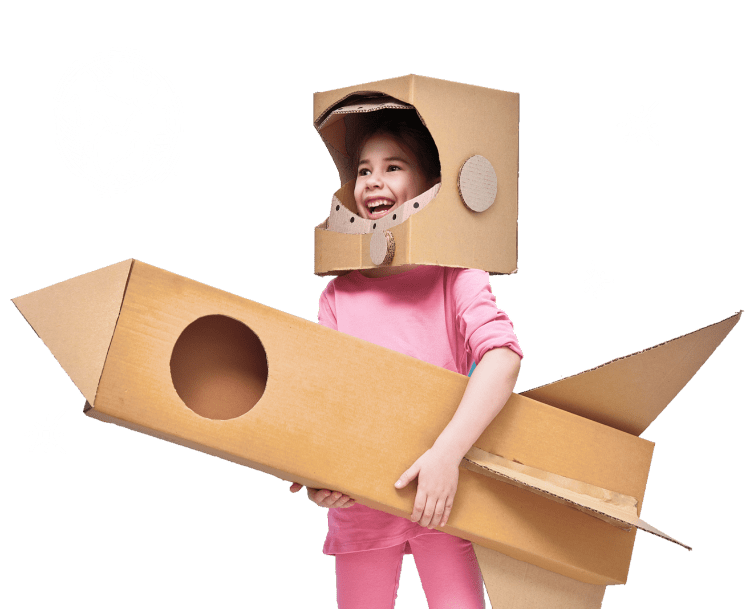 The CRM designed for adults in work with dyslexia
Having a CRM that is simple and highly visual is always important, especially when you are an adult in work with dyslexia. popcorn was developed by its dyslexic founder, Simon Washbrook, when he found that traditional CRMs were either overloaded with loads of features or really clunky to use. 
popcorn is simple to use, visual and only has the essential features an adult in work needs to convert prospects, faster. 
The nurturing tools allow you to visually manage your prospects and nurture them along simple and visual process. In one click, you can pop up everything about contacts to manage them, and show you when they are ready to buy and why.
Learn more about our features here.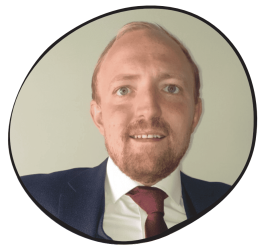 As a dyslexic, popcorn's so easy to use – I can see at a glance who I need to call, along with the intelligence on what I need to talk to them about.
Sales Director, Frank Exchange
Join over 7,000 small businesses to get monthly tips on nurturing your prospects
The CRM features for adults in work with dyslexia

Be up and running in just 15 minutes

33% increase in email marketing engagement
Increase sales conversion rates by 200%
Save 1 day of sales time every week
Giving you structure and focus to enjoy managing all your leads in one place
How the CRM for adults in work with dyslexia works
Features to help adults in work with dyslexia

A simple to use CRM that joins up all your data
A visual and easy way to manage your prospect

Manage your workflow and contact engagement

Never forget to follow up on an opportunity
Nurture your contacts with personalised emails

Nurture your contacts with personalised emails

Follow prospect activity from email to website

Clone and edit a landing page in seconds
To make lead management for small business a whole lot simpler - we promise you:
No contracts, set up or hidden fees
Up and running in 15 minutes
Simple and highly visual tools​