As email marketeers, we know that you put your heart and soul into the emails that you send out. Whether you're tweaking the copy so that your call-to-action is perfect, scouring through hundreds of images to find the perfect one, or trialling new layouts to increase your conversion rates.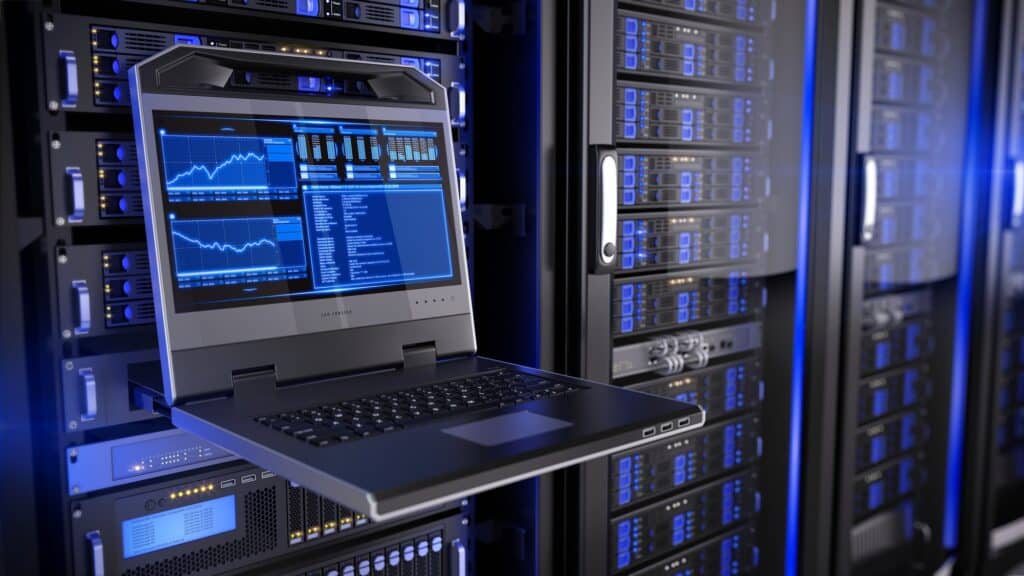 But, once you click the send button you put your trust in us to ensure that your hard work actually lands into your contacts inbox. This is why we have invested heavily in two areas:
Built in pre-sending checker to highlight potential issues
Fully managed domain reputation (white listed)
Rotating IP address
Full technical support without the techie language
These score and check your email against SpamAssassin rules, common spam words, broken links and broken personalisation before it is sent. This helps you to avoid the SPAM filter and ensure that what arrives in the inbox looks like what you expect it to.
Authentication and Domain Reputation
Before delivering your email, your contact's ISP will check the IP address of the sender (popcorn), to check that they are who they say they are and that they are authorised to send it. This is why we enforce best practice and proactively manage your bounces and unsubscribes, to ensure that our delivery reputation is second to none. In addition, our servers are very carefully managed and rotated to ensure that they are always white listed.