Get into the groove of your work day with our playlist – chosen for you and by you!
Every business needs an office playlist.
At popcorn, we're often talking about our favourite music. It's a talking point, a welcome trip into nostalgia – and a useful motivator when the workday just keeps going.
We've made our very own office playlist to share with you.
But to ensure you get the most out of the music, we want you to be a part of it. No genre is off-limits – it's about what matters to you. Whether you're delighted by disco, predisposed to pop, recommending rock, or whether you just fancy some good old-fashioned nostalgia – whatever you're listening to, we want to hear it.
Every week on our social media accounts, we choose a theme and a selection of songs in a poll. From there, you can select your favourite; if it wins, it'll be the chosen song for our #MusicMonday. If it ends up in a tie, one of us will cast a deciding vote.
But if you've got a recommendation, you can reach out to us. You can also provide a paragraph as to what it means to you.
We'll choose one of the selection provided – the lucky tune will be added to the playlist, and we'll let you know on the next week's post.
If you're considering sending in a song, please read our guidelines:
Please don't suggest any inappropriate or offensive songs.
Please send us the YouTube link.
You're welcome to describe your personal connection to the song, but this isn't mandatory.
If your song isn't selected for this week, it doesn't mean we've ignored you. We'll try and fit you in next time!
The more songs you recommend, the longer and richer the playlist gets. It's all in your hands.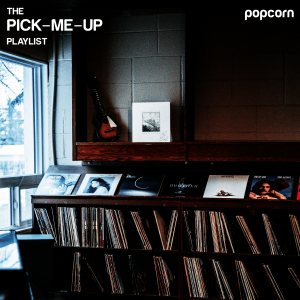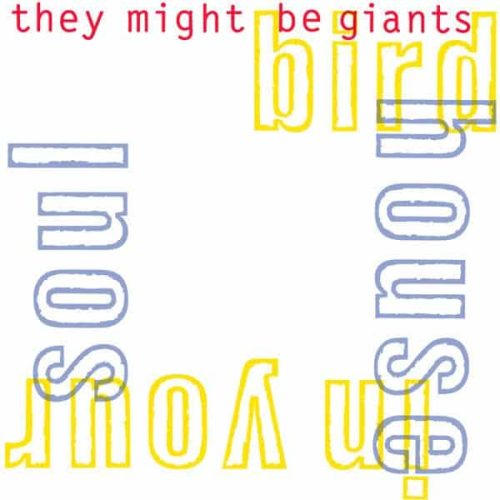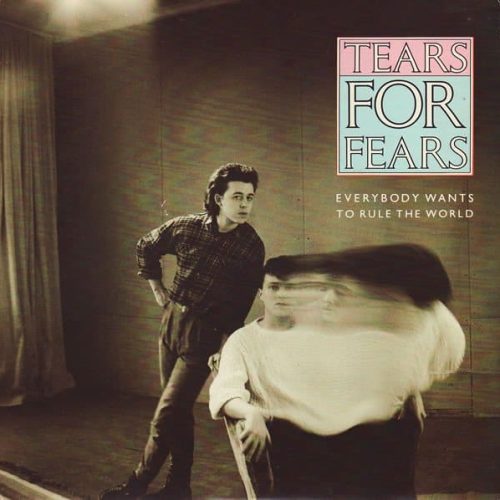 Everybody Wants to Rule the World
Phonogram / Mercury / Vertigo
There is a Light That Never Goes Out​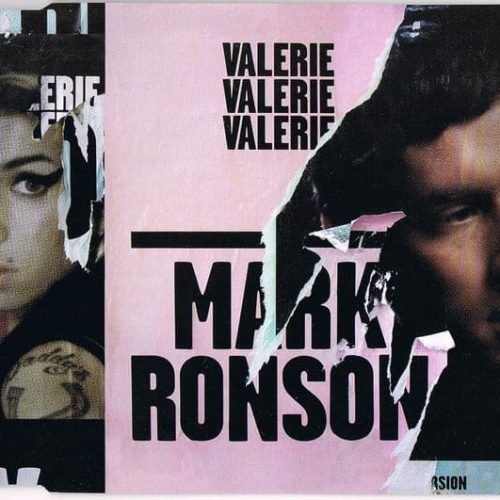 Mark Ronson ft. Amy Winehouse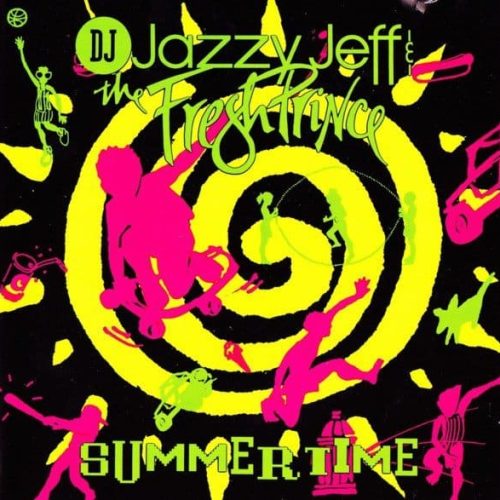 DJ Jazzy Jeff ft. The Fresh Prince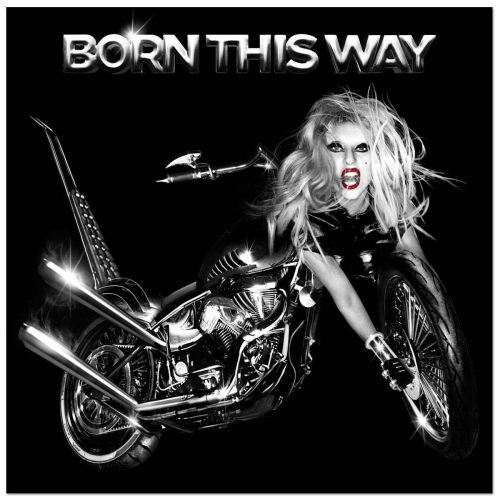 Streamline / Kon Live / Interscope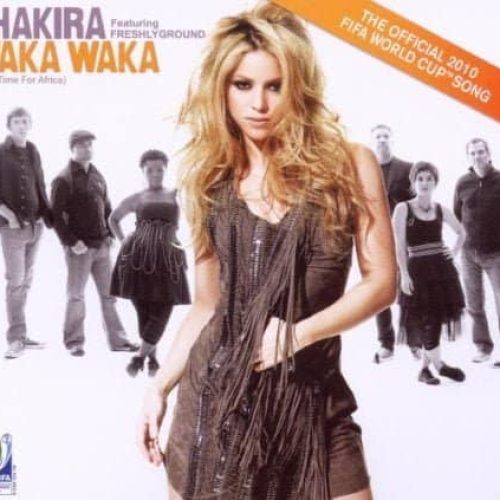 Waka Waka (This Time For Africa)
Shakira ft. Freshlyground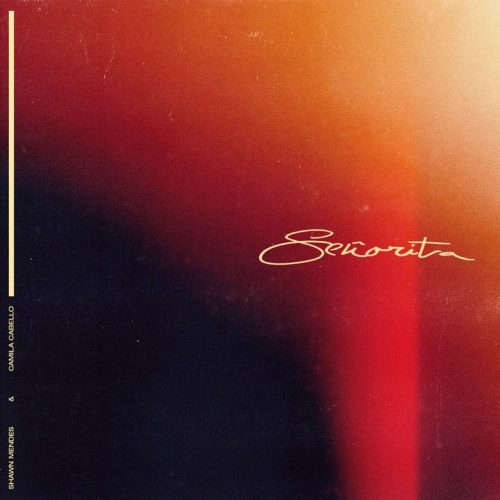 Camila Cabello and Shawn Mendes
Look on our social media to vote in our poll!