People buy from people. We've all heard if before, but it can be easy to forget. A lot of the time we take the role of "company", and forget to be the person behind it all. Consumers want personal connection, and in order to give that, we might have to step away from our role as company representative and become more personal in our interactions with customers.
One simple way to get your subscribers and consumers to feel like they connect with you, is to make sure your emails feel personal yet professional in order to catch people's attention. In Popcorn's integrated email design tool, you can easily create original emails that represent both you and the company you work for.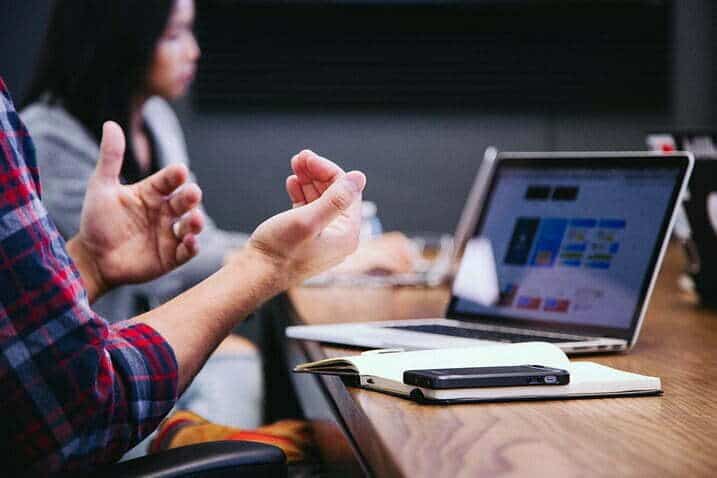 In his TEDx Talk, Joseph Pine ( ​WATCH HERE ) says that in order to gain consumers respect, companies need to be authentic. As mentioned before, personalised emails is one way in which you can create a personal and authentic connection with your consumers. Small things such as handwritten signatures, a personal writing style and images can make a standard email stand out from the average. Also make sure that your name is in the email address since this creates an even more personal connection.
But authenticity comes down to so much more than just personal connection. Dane Jasper, CEO of Sonic, argues in his 2017 Entrepreneur Europe article that there are three things you can do as a CEO to make sure your business is authentic.
Hire nice people. Being nice is easily underestimated, but nice people have the ability to connect with everyone, which is a huge benefit to any business, big or small.
Motivate them. Your passion for the company will shine through and become motivation for your employees.
Engage them. Make sure they're part of creating the vision, because they are the people that can help you get there.
 If you want to read more about how to create an authentic presence that translates to your employees and customers, you can find Dane Jasper's article HERE.
Photo by You X Ventures on Unsplash & by Headway on Unsplash.