Getting It Right First Time
Sales pipelines can be an elusive but necessary business tool that can be difficult to get right. As a result, many businesses put off creating a sales pipeline, because they find it too complicated and too time-consuming.
Sales pipelines are meant to suit the individual, not the other way round. This is important to keep to—after all, sales are driven by prospects, and people's actions are never 100% predictable. Neither are sales pipelines. To make your sales pipelines work, they have to work for you.
So, we're taking you through how you can make a sales pipeline that is quick to use and tailored for you.
Benefits of Sales Pipelines
It's easy enough to say that having a manageable, robust sales pipeline will prevent you from forgetting to follow up a lead and losing a deal. But how, exactly, is this achieved? Here are a few summarising points of the benefits.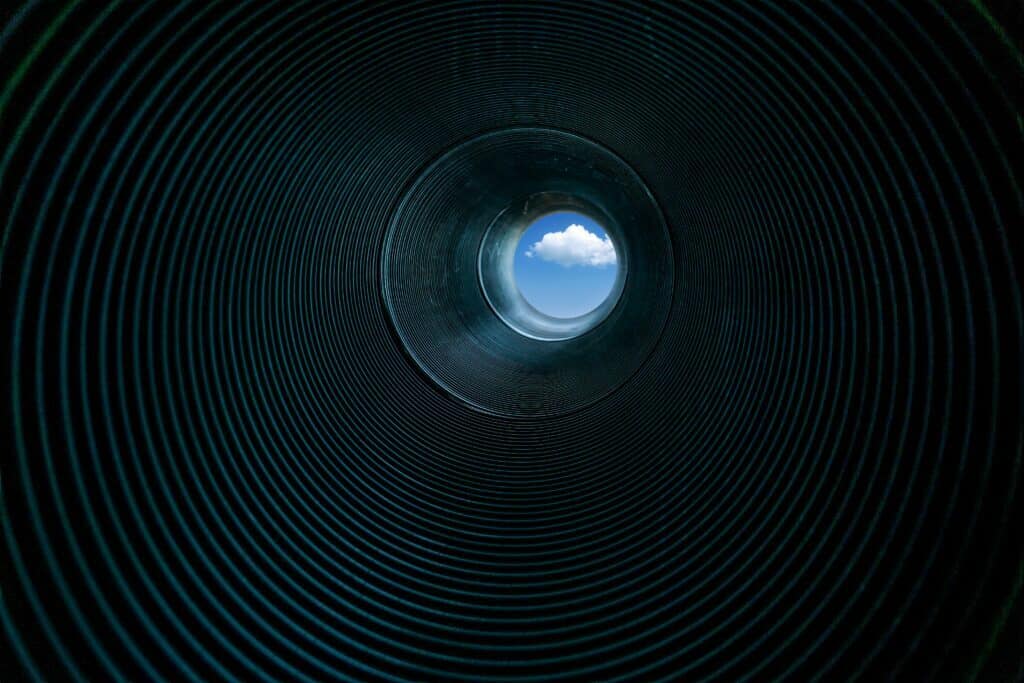 Once you make a sales pipeline, it requires regular attention to keep it up to date. But having the foundational structure in place means the hard work is out of the way. By using software like popcorn, you can compile your data all in one place. Save yourself the time of searching for notes and prospects and memorising everything: it's all here in front of you.
Plus, we actively encourage you to adjust your sales process when you need to. Being able to drag and drop your data wherever you please will give you much-need flexibility. The little changes you make will make a big difference.
The Right Data in the Right Place
A sales pipeline makes your data easily accessible. Software like popcorn ensures this by bringing your essential contacts into one place to save time, stress and effort.
You know best what data you need to quantify your success in a sales pipeline. Having this on hand will help not only yourself, but anyone who may need to follow up on a contact.
You and your team will win more sales if you can see everything laid out in front of you. This includes exactly where a prospect is along the sales pipeline, what conversations you've been having across email, phone or social media, and when you need to contact them.
You get better prospects, better sales, and a happier team as a result!
Better Resource Allocation
Knowing where your prospects need to go and how to close those sales isn't just time-saving. It also means that you're not funnelling resources towards leads that aren't ready. Securing better sales in less time and with less resource wasted will allow you to focus on other prospects. 
Alternatively, it could be used for increasing the quality of the resources you're sending out. For example, you could spend more time on the visual elements on your email campaigns. Managing your sales pipeline to suit you can clearly have surprising knock-on benefits. 
2 Common Mistakes When Making Sales Pipelines
When people abandon their sales pipeline, it's usually because they haven't got the process right. It's likely they have made one, or both, of these common mistakes:
Don't expect your sales pipeline to be everything to everyone, as you'll make it overwhelming. Remember—your sales pipeline needs to fit you. Your could lose your golden nuggets of data in all the noise.
You make your sales pipeline work for you—so it grows with you and your business. Start simple and build it around how your sales process naturally develops. Don't take something on that asks a lot more of you—you're at risk of burning out, and quick.
Making these mistakes can lead you to lose sight of those gleaming golden nuggets. Ensure they don't fall through the cracks in your sales journey by keeping the process airtight, and your sales team constantly updated.
Interested in hearing more about sales pipelines? popcorn offers free training on how to manage a qualified sales pipeline, in 12 bitesize videos. You can find out more here!