– Spending Time in Your Contact Management System: Introduction
– What's the Purpose of Your Content Management System?
– How to Make the Most Out of Your CRM
– Time Management in a Contact Management System: Considerations
– Automation
– Reminders
– Spending Time in Your Contact Management System: Introduction
Spending Time in Your Contact Management System: Introduction
For a small business, the phrase 'time is money' could not be more accurate. Resources are precious when you have less people to handle more jobs; every moment counts. That means every moment has to translate into a dividend of some sort, and sinking your time into software like your contact management system, i.e. a database (alternatively a customer relationship management system) has to be an investment that brings results.
With that in mind, how can you make the most out of your contact management system, without wasting time?
In truth, that question has multiple layers to it, because in order to answer it, you first have to ask:
What's the Purpose of Your Contact Management System?
What you do with a contact management system, and how much time you spend in it, is directly related to what you're doing with that. This, in turn, is affected by the type of software you need, based on the size of business you have:
Entry-level software: This is software made for startups and micro businesses, where you need access to a tool that doesn't cost the world, and isn't overcomplicated. Some examples of this are Mailchimp, Trello and ClickFunnels. These are great bits of kit but they present the problem of spreading your data across multiple pieces of software.
Mid-level software: Designed for growth businesses that have a bigger budget that startups and micro businesses, but don't need the complexity of advanced software, mid-level software is meant to strike a happy medium to let businesses develop and take on more opportunities. This sort of software will join up all your data, and typically automate your work flows and sales prospecting.
Advanced software: This is software meant for big business, corporations and enterprises, with staff that spend their time working on this software for the company. As well as providing a big database, they're complex pieces of software, with a huge list of tools that can achieve anything a big business needs. They also come with a hefty price tag and often a contract that is difficult to get out of.
Even in smaller CRMs, there can be a great amount of difference between what they offer. Because we're talking about contact management systems, the assumptions is that, first and foremost, you want to use it as a database. Any tools that you want to use in conjunction with this database—to fulfil other purposes of software, such as sales and prospect management—may therefore be surplus, and getting in the way of you completing tasks. That means you're wasting time and therefore sales opportunities.
Spending Time in Your Contact Management System
Having found the right software, the next question is how to approach maximising the time you have with what you have. Whatever the tools you need, whether you're using the contact management system software as a database only or for marketing tools too, your approach needs to be the same; you need to keep it—and yourself—updated regularly.
A 15 minute review each morning will help tether you to what you need—on who's currently important to your business, who's going to be, and what's happening with everyone else.
If you're using the contact management system as more than just a place to store data, you're going to want to use your system more than just 15 minutes a day. But it doesn't have to be in one chunk: having it open in the background, as a tab on your work phone or computer, will make it easily accessible and updatable. Alternatively, allocating one time to update everything will take you away from your other tasks; plus, it relies on your memory being intact, and takes a chunk out of your day. Little and often will reduce the amount of time spent on any of your tools, because you won't need to drag up information from a significant time ago.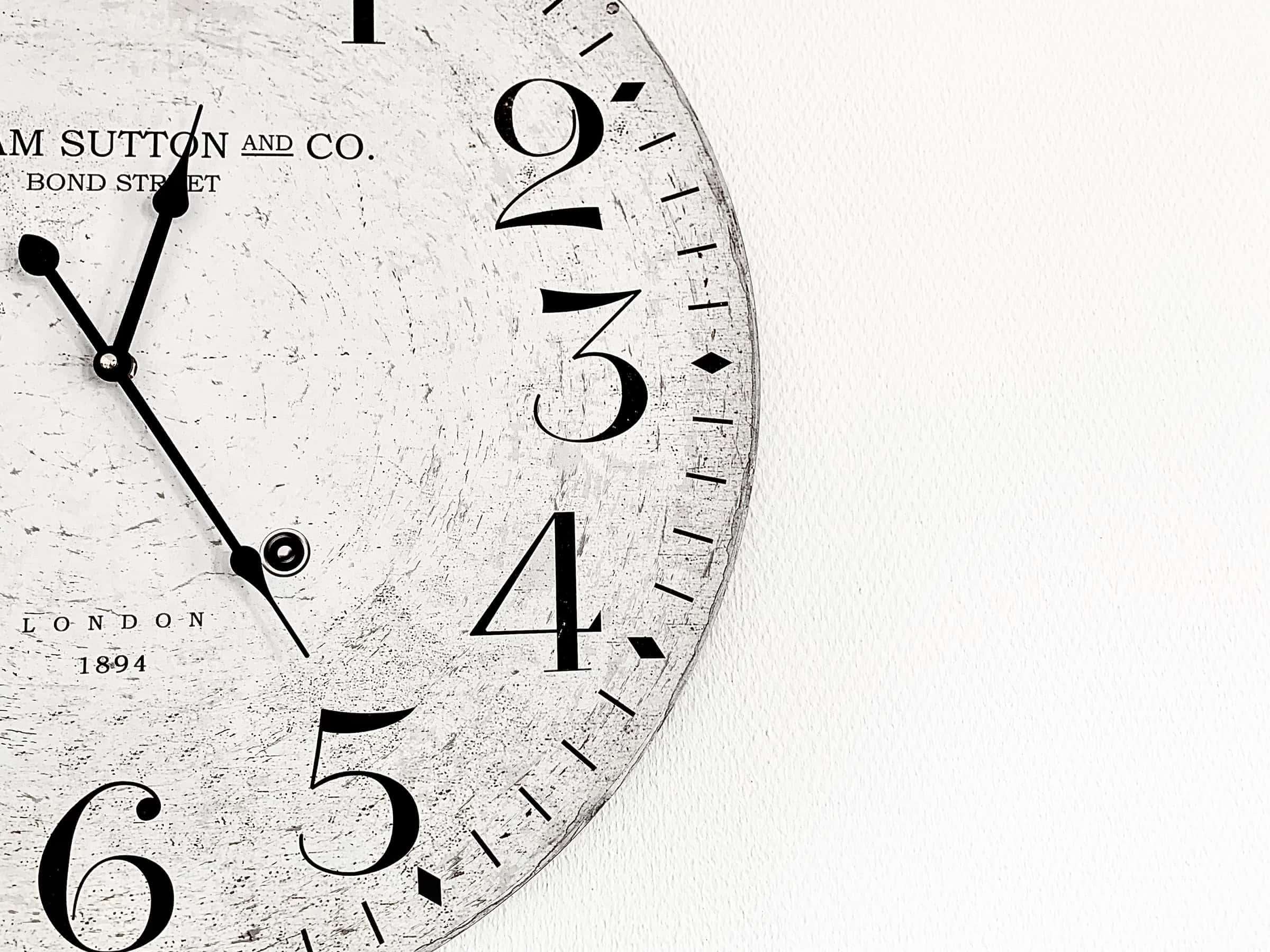 Time Management in a Contact Management System: Considerations
There are a few tools out there that can help you maximise the time you spend in a contact management system like popcorn CRM.
Some CRMs will offer you the chance to set up rules for actions in your software. These can get rid of some of the manual tasks, e.g. progressing a prospect along a sales pipeline every time they engage.
However, so as not to overload yourself, don't start off with complex automation rules. Being out of one's depth can seriously affect your chance to grow as a business, as the various difficult rules can overwrite your progress and overwhelm you as a result.
Start slow, and simple, and find the right level of automation that works for you—one that strikes a balance between ease of use, and humanising the service your business offers. That happy middle will save you time without taking you away from your contacts.
In the same vein, reminders can be set up to help you need to fulfil a certain action. Not only do they free up space in your brain to think about other things, but they keep you on target so you never accidentally forget an opportunity again.
Spending Time in Your Contact Management System: Conclusion
Whatever you choose for your contact management system, the aim is to choose the one that helps you get the most out of your software whilst cutting down on time. In order to do that, your strategy has to be effective—by doing a little, often, it ensures that you're always updated, so you can be present and ready for your contacts.
How does popcorn's CRM help you put store all your data in one place? Find out more about the brains of our software here.
Enjoyed this post? Comment below or read through our blog for more lead management and CRM tips, especially for small businesses.