– CRM Features: Introduction
– What Do You Want From Your CRM Features?
– What Are The Essential CRM Features?
– A Simple CRM
– Sales Pipelines
– Email Marketing
– Landing Pages
– (Some) Automation
– Online Tracking
– CRM Features: Conclusion
CRM Features: Introduction
Wanting to streamline your sales and marketing strategies makes sense. After all, the benefits of increased productivity, increased sales and increased satisfaction are simply too great to ignore. These are what a CRM can give: the ease of access, use and visibility to effect real, positive changes in your sales strategy. Choosing a CRM isn't the question, then; it's what you want from it. A quick Google search will show you that there is plenty of different CRM features, so you need to be aware what will actually benefit you and what will complicate things and stop you from using your software.
What Do You Want From Your CRM Features?
In order to pinpoint which CRM features best suit you and your business, it's helpful to know first what you want to get out of them.
Usually, businesses fall into two categories for this. Either they want:
1) better project management across the team—in which case monday.com etc. would probably suit;
Or, they go for a more traditional use of a CRM, wanting
2) a data repository such as Act, etc;
3) a coordinated sales process managed in one place, like Pipedrive.
Knowing this changes the outcome of your search drastically. For ease of direction, we're going to focus on the latter.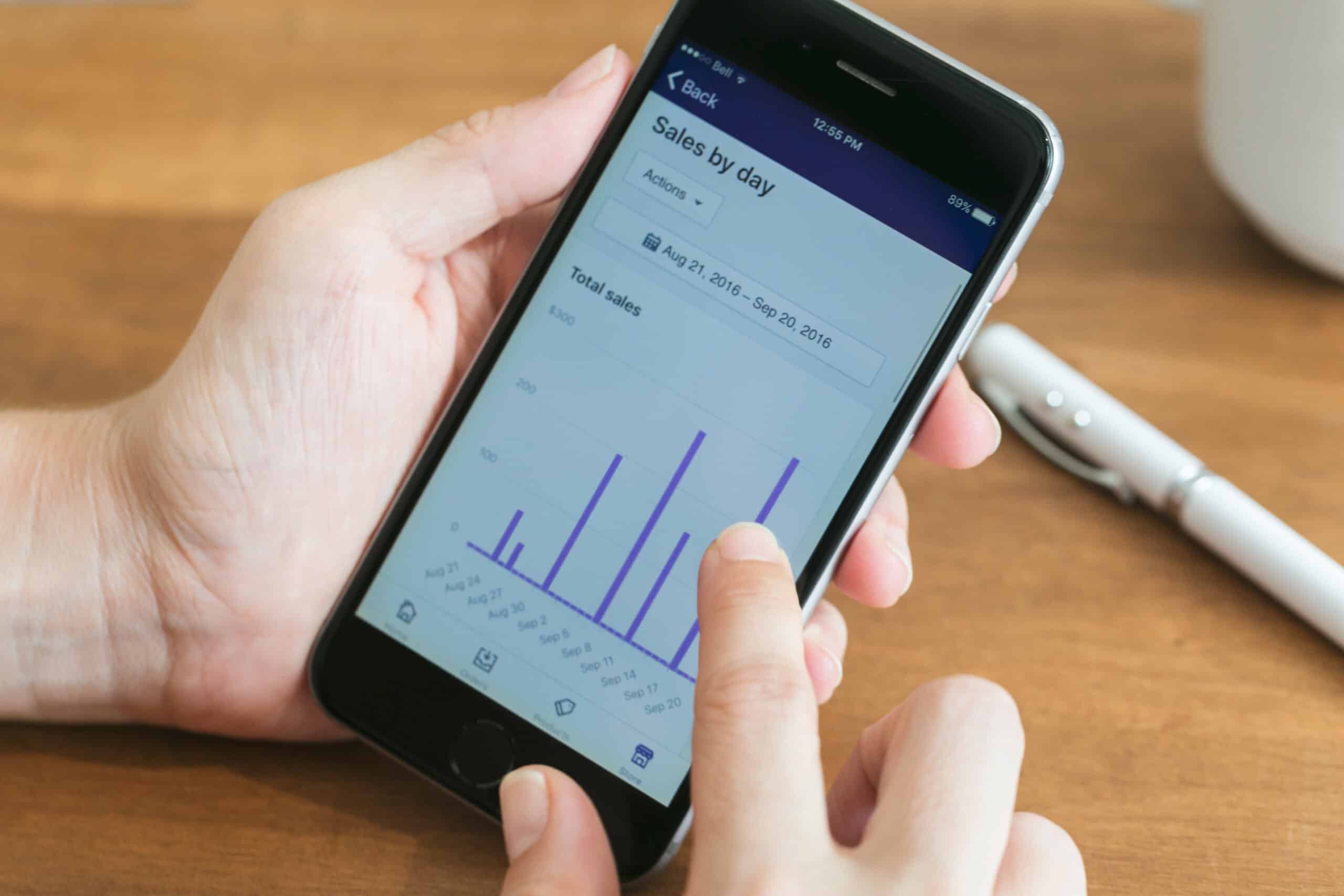 If you're looking to use CRM features to improve sales, there will be some features you simply can't go without in your marketing. As the heading implies, we'll only be talking about the necessary ones, and why we think they're essential. This way, you can get a good idea of what to look out for.
Obviously a CRM is an essential CRM feature; it's in the name. But I'm highlighting 'simple' is this phrase—and for good reason. With there being more CRMs out there than you can throw a stick at, you also get a great variety of complexity between them. Some of the big names, especially (think HubSpot, Salesforce, Zoho) are capable of managing the whole customer services and sales process of entire enterprises, and all the extra features required for the different levels of management and reporting.
That is fantastic if you're a big business, of course, but if you're looking for only the essential CRM features, that doesn't really apply to you and will stop you from using it. This is why we recommend for a small business a CRM that focuses on being a smaller, simpler piece of software: they're inherently suited to what you're looking for, because they're not aiming to upsell you more complex tools.
Adopting sales pipelines into your sales and marketing strategy will give huge benefits, especially when it comes to managing your sales process—namely, visualisation, control and efficiency. It's one thing to know your contacts and your sales process; it's quite another thing to see them working in tandem. Sales pipelines give you the ability to control your sales process; to track and monitor where every single prospect is at a glance—so you really know their behaviours and interactions. This control will help you refine your sales strategy as your business evolves, and by putting front and centre the sales opportunities you might've missed, you can improve your conversion rate to get that growth going.
Email is still the preferred communication tool for small businesses, bringing great marketing returns. It's so effective because, with a CRM, it can be the driving force behind your prospect nurturing: capturing initial engagement, allowing you to send very targeted messaging directly; and it works well as a channel for one-to-one communication, away from the hubbub of social media. The insights email marketing can give are unparalleled, especially because they provide numerous metrics that you can use to track your contacts, test and measure your marketing, and analyse your successes. Besides, your email audience can be some of the most engaged audiences you have, which makes it absolutely worth tapping into.
Marketing is about finding your audience, and catering for it. Though landing pages aren't an initially obvious pick, they provide brilliant opportunities for both personalisation and lead capture—both very lead generation and lead management methods.
Being able to monitor and control who engages with a landing page is a powerful thing. They give you the ability to reach your audience in a more focused way than ever. Plus, its personalisation further placates the audience, keeping them engaged and reassured of your authority and consistency. An inconsistent company turns customers away, after all, so this is a huge asset to your business.
Note: Keep them professional looking and brand consistent, and personalise them with the contact's name, so it adds real value to your customers.
popcorn helps you achieve this by copying your branding onto your landing page in just one click. You can find out more about that here.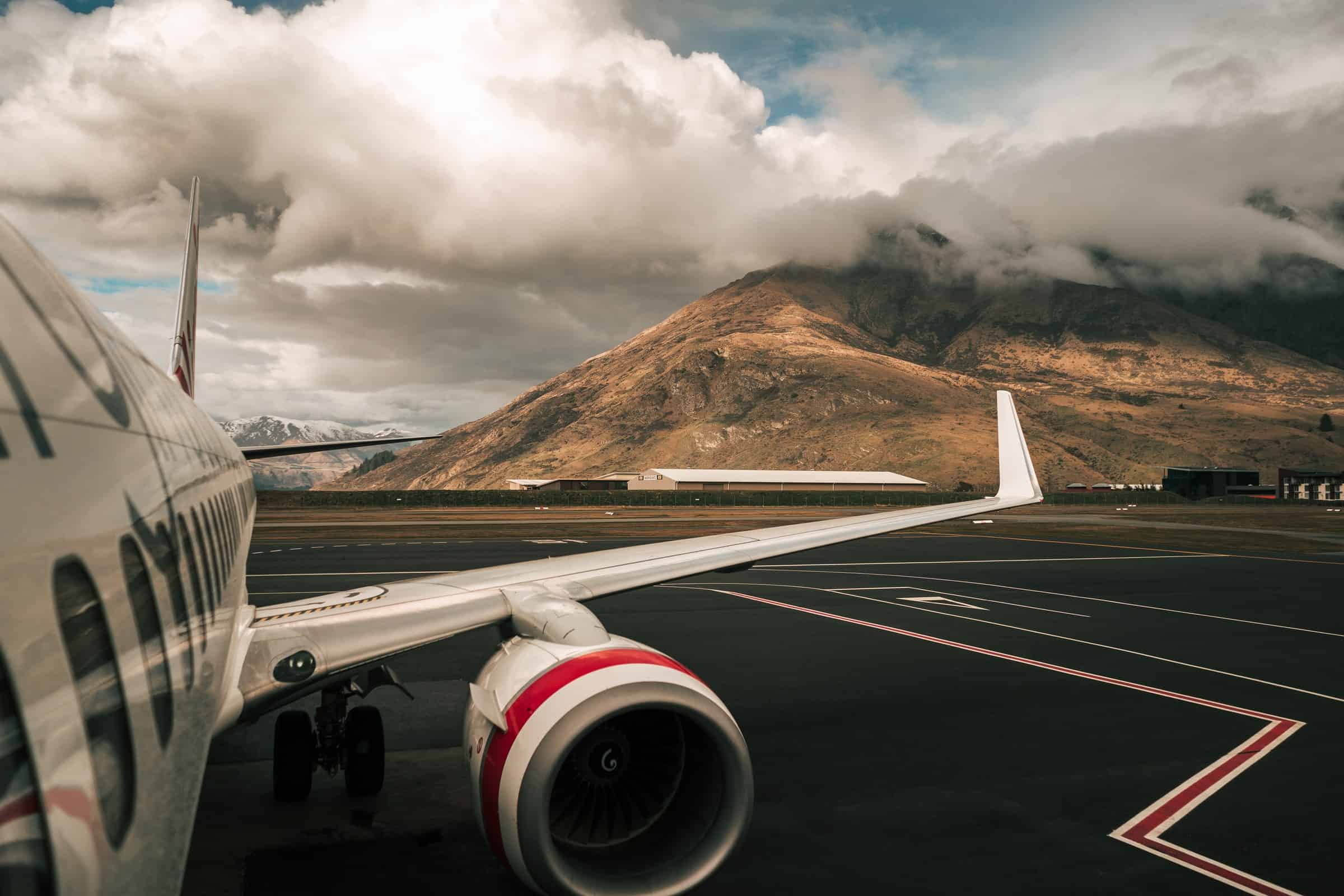 The main benefit of using rules in your CRM is that it takes some of the time-consuming tasks off your hands, so you can spend your time on your selling. Free time to market more to your audience—result! But additionally, your prospects aren't dependent on you remember to progress them along your sales pipeline manually; so you reduce the risk of missing out on sales opportunities. It can also give you insights into what's happening: tools like lead scoring help with qualifying leads; automation in your pipelines keep your prospects' progress front and centre for you—amongst many other examples.
The trick is not to bog yourself down in too many rules straightaway. Start with only the basics you need, and grow from there, until you have a set of rules that fully work for you. But be careful not to automate everything; too much automation means you won't be clued into why they want to buy, just that they might—and they'll be put off by the lack of humanity in your marketing. If you're going to use automation, look for only the actions that you'd need; anything more is not worth your time.
You can gain a lot of intelligence from understanding the paths your prospects take to get to you. This, of course, means understanding where they came from, and for modern marketing that means their digital journey to you. Whether they come from a web search or social media onto your website (and it's pretty inevitable that they will visit your website) you need to be able to meet them—and monitor their behaviour—there. After all, 70% of the customer's buying decision is made before you even pick up the phone to sell. So arming yourself with knowledge by using online tracking through your website/email capture will pay great dividends. If you know they're engaged, and you know their intentions, you can convincingly sell to them, and increase your conversion rate as a result.
Essential CRM Features: Conclusion
In order to have a coordinated sales and marketing strategy, you need to have a CRM at the heart of everything. But you need what you need, and nothing else. If you're looking for the essentials, you need CRM features that keep you in the know without getting you bogged down by features you do not need. Cover the basics, and keep them simple. When your business grows, that's when you can search for tools that are complex enough to solve your newer, more complicated needs.
popcorn CRM & Lead Management offers essential features that small businesses need to boost their sales and marketing strategy. You can find out more about our features here.
Enjoyed this post? Comment below or read through our blog for more lead management and CRM tips, especially for small businesses.